OmgItzMegz
There's nothing to say really :3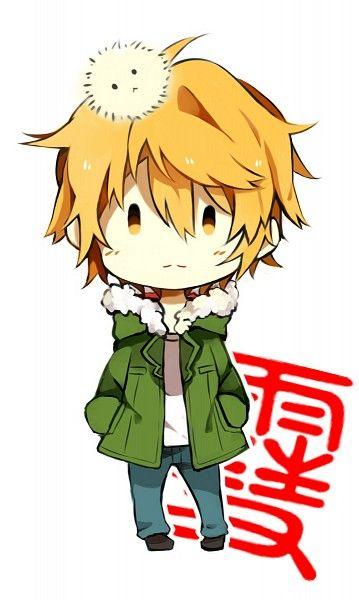 The past
''Hey Satoshi was it?'' Shiro asked the blond headed boy.
''Yeap, that's me'' the boy smirked.
''We're trapped in here for the rest of our lives now aren't we?''
''Yeah.. For now at least, gotta have some hope that we'll make it outta here alive one day. I know we will. I have a little sister i need to take care of, i need to get back to her although by now she probably thinks im dead'' Satoshi smiled faintly as he said that.
''Oh, I'm sorry bro, I'm sure she's okay, I mean at least s...
Read Full Chapter
on April 14, 2016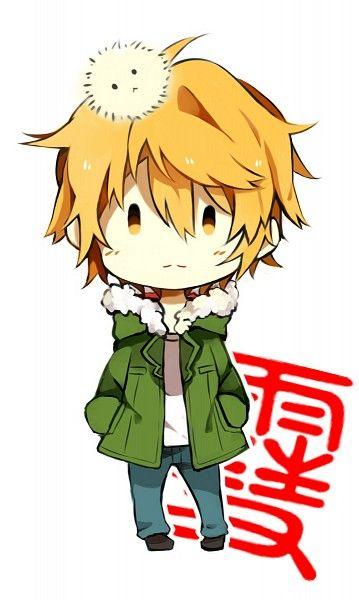 story
Genres: Soft horror, Short story, Science fiction Imagine you woke up in a strange place that conducts experiments on humans and just plain abuses them... What would you do? Find out what will happen to Shiro after he wakes up ...
15 reads
7 readers
0
by OmgItzMegz
on April 14, 2016
0
on April 14, 2016