OCComedian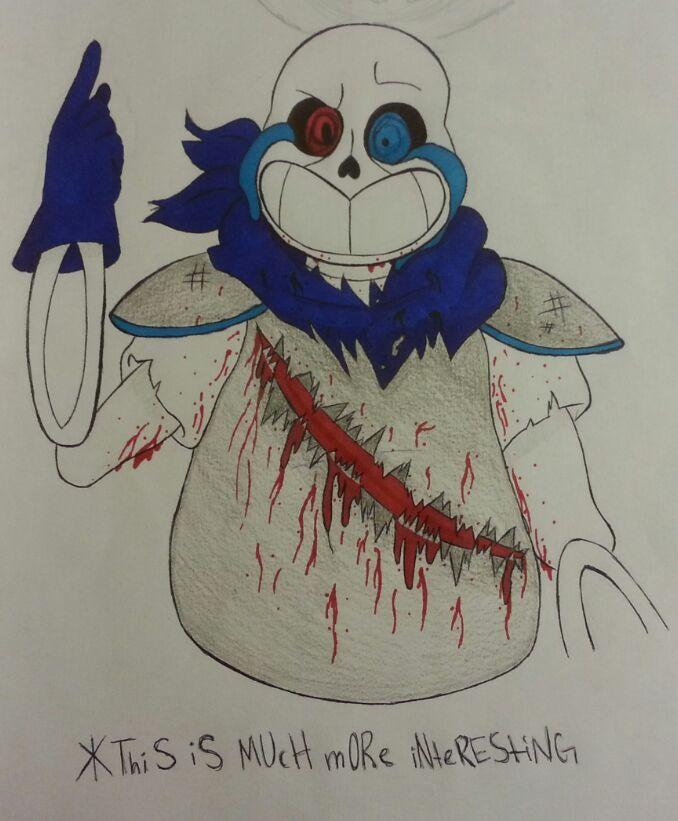 story
A story that I brought over from my other stuff, they seem to like it over there, so... Yeah. Hope you enjoy.
2838 reads
400 readers
48
by SillyPantsJackson
on May 15, 2016
The most amazing person in the 'Pun'-dertale fandom~
Come on~ this will be super a-maze-ing~!!!!
I have a skele-ron of puns!
on May 15, 2016
0
on May 15, 2016