MythicMagicMeow
I'm cool, I'm bi, I'm good at picture taking and art is my passion.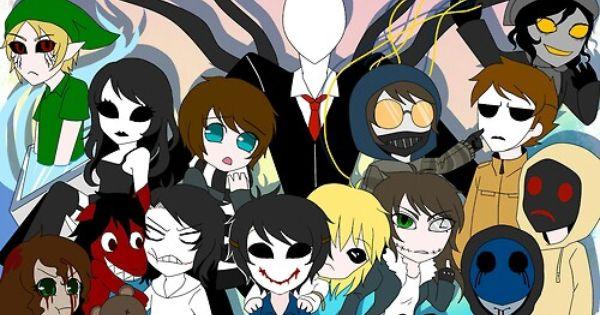 scored
quiz
I made this quiz for my friend, because she wanted to learn about Pokemon. You do not have to take this quiz, because I am an Undertale quiz maker, and I don't know if this quiz is any good. But I hope you enjoy it, and if you ...
9 responses
0
by

SarcasticBean
on February 24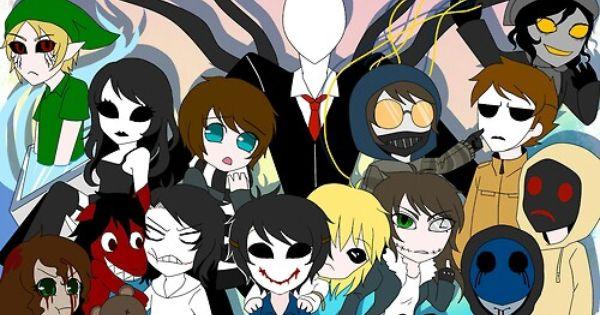 on January 29
story
Join Oliver as he discovers a shocking family history secret, that will lead him to a new home and body. A book series I invented. Ask for permission to copy.
3 reads
1 reader
0
by

MythicMagicMeow
on January 29
My friends and I all just said ¨Domino's¨ and I just screamed ¨JINK! 1 2 3 4 5 6 7 8 9 10 YOU ALL OWE ME COCA COLAAASSSSSSSSSSSSSSSS!!!¨
on January 29
personality
quiz
YES OR NO MAYBE SO? LETTUCE find out if you ARE! cheese and beans yes.
5 responses
0
profile quiz
by

MythicMagicMeow
on January 28
personality
quiz
Which Creepypasta will you be? Will you be Jeff, Toby, Ben? Let´s find out! -This quiz is for fun-
24 responses
1
by

MythicMagicMeow
on January 28
on October 30, 2019
personality
quiz
This quiz is for finding out what animal you are! Will you be a cat, a dog, a fish? Ready to go? {this is for fun, don't get mad if it's wrong}
23 responses
0
by

MythicMagicMeow
on October 30, 2019
on September 26, 2019