MoshiMonsters5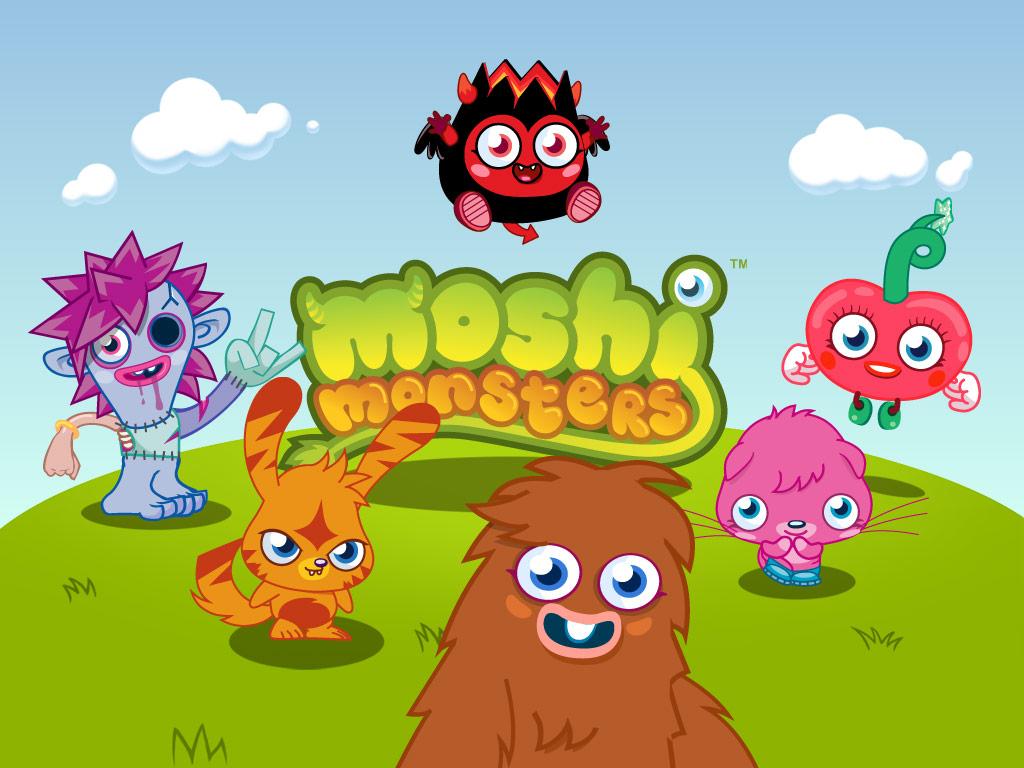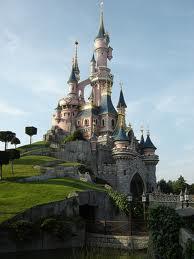 personality
quiz
If you haven't been to Disneyland Paris, do you want to know what your favourite land would/will be?! There is Main Street U.S.A, Adventure land, Frontier land, Discovery land or Fantasy land. Even if you have already been, do ...
21 responses
6
by

Booboo12
on February 28, 2013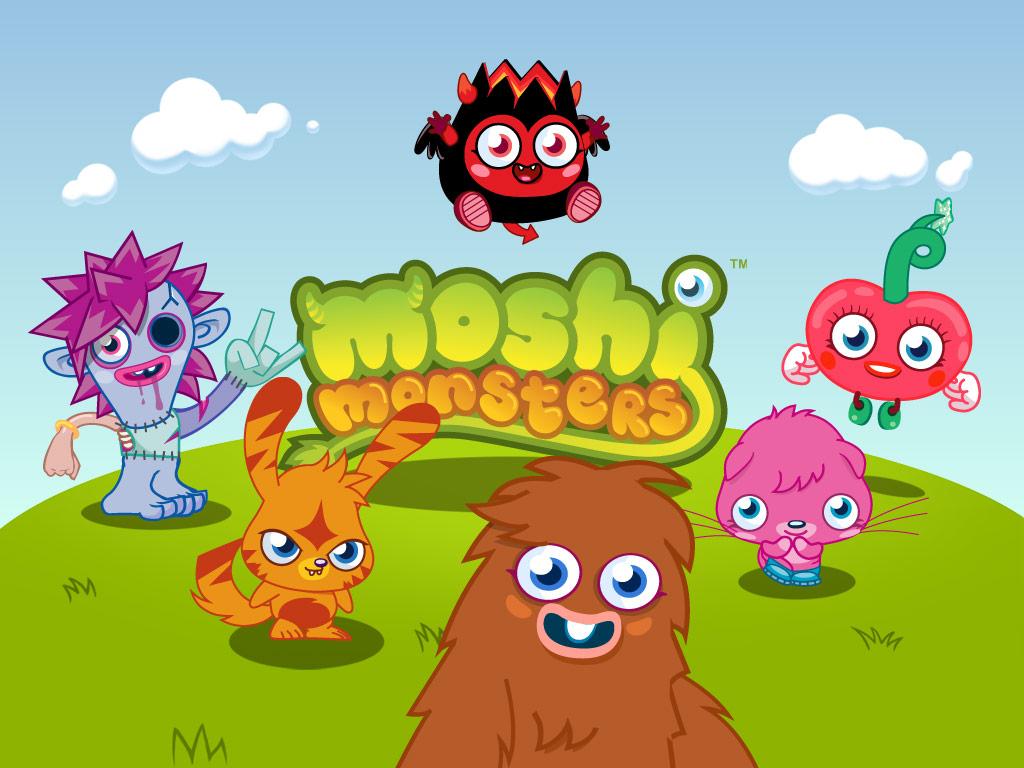 on February 28, 2013
can you talk too MEEEEEEEEEEEE!!!!!!!!!!
on February 28, 2013
on February 28, 2013
0
on February 24, 2013