MelanieIsQueen
I am a huge Kpopper and I absolutely love Melanie Martinez and Suga (If you're a KPopper and an ARMY, I LOVE YOU!)
Other Fandoms:
Got7
See More▼

AndaMiro
Red Velvet
CLC
Day6
MLP
And a lot of others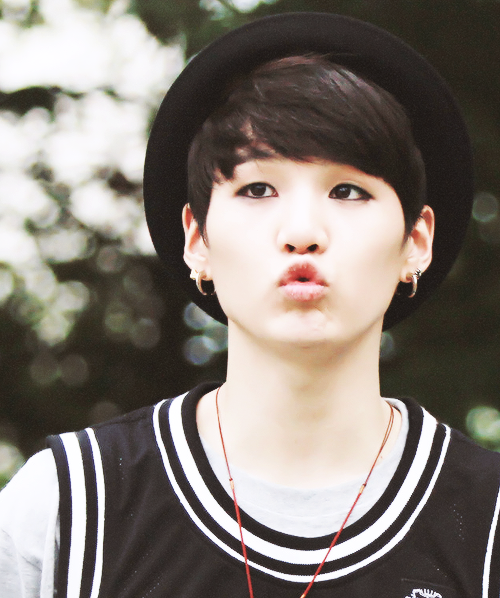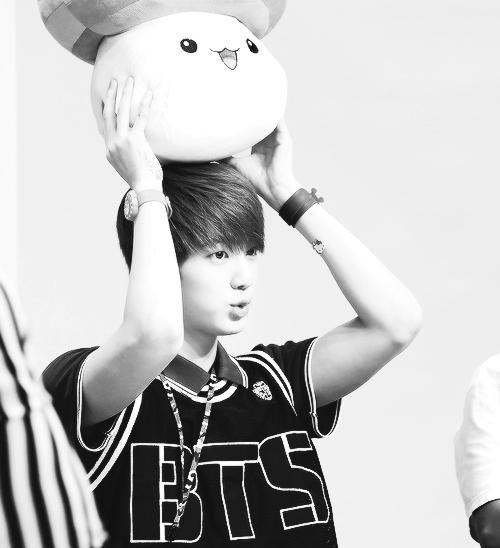 question
I'm a starting author who just found this website and I'm curious to what stories are popular here. I prefer to read fluffly, angst boyxboy stories. I'm also a very huge Kpopper, so I also read and write fanfics for my favorit...
1 / 1
profile question
by

MelanieIsQueen
on October 16, 2015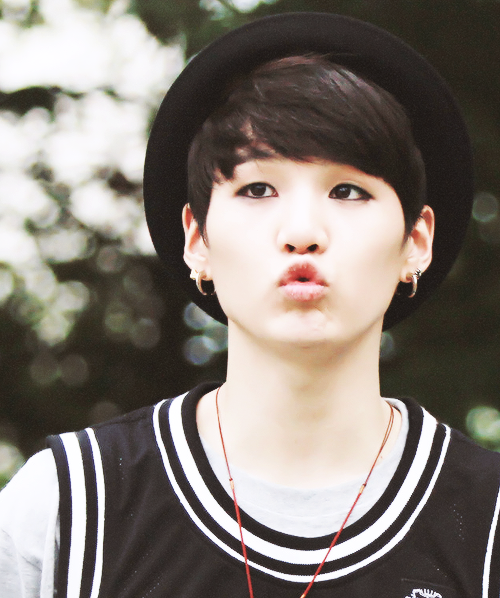 I want to write a story but I don't really know if it'll be accepted much here. Hmmmmm, I really need to stop worrying~
on October 15, 2015
So my poll was deleted because it didn't meet the standards, yet when I went and read the guidelines, I followed all the rules........ *Shrugs* Oh well, at least I met a new Kpop friend.
on October 15, 2015
1
on October 13, 2015