MelJaynParjer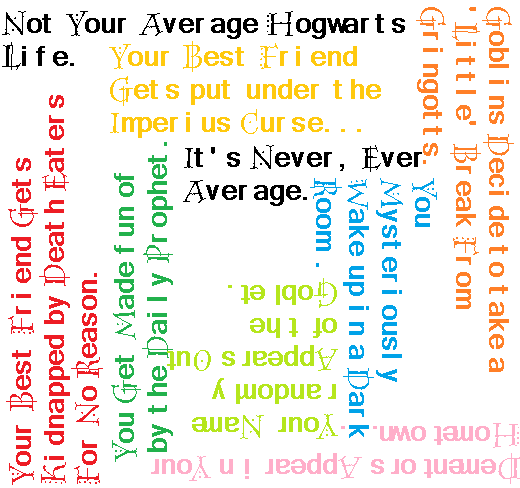 personality
quiz
Death Eaters Kidnap your Best Friend For no Reason.... Dementors appear in your Hometown.... Goblins take a 'Little' break from Gringotts... Your Best Friend gets put under the Imperius Curse... It's Not Average. You Get Made ...
183 responses
0
by anonymous-user-yLZ1wA
on June 28, 2016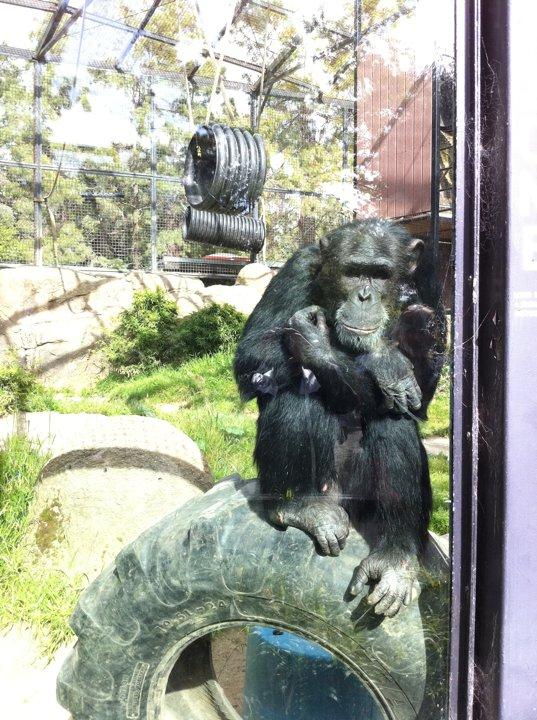 personality
quiz
I am so sorry i don't have pictures! i will describe them the best i can! sorry!
78 responses
14
by GlowingAndFading
on June 28, 2016