MangleLover
personality
quiz
Here's part 8 of the series and enjoy and comment and rate. Yay part 8! I now put descriptions in the answers.
105 responses
17
by SillyPantsJackson
on September 28, 2015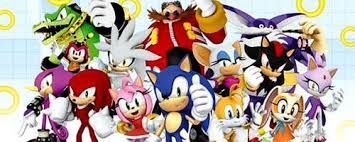 personality
quiz
Ok done parts 1,2,3 and 4 now! This one may have long results anyway please rate and comment! I want to hear what you think and who you got! Please see the other before you take this one! thx ok recap: you have been taken in to...
251 responses
78
by sapphirethehedgehog
on September 24, 2015