Makizme
Haii!! I'm 17 years old and the last time I used this site was when I was 12 ? so I thought it'd be neat to make a lil return ? I like Bungou Stray Dogs, Creepypasta, Genshin, Music
See More▼
(of all sorts), Art, Photography, Literature, and so much more honestly. Please talk to me ahhhh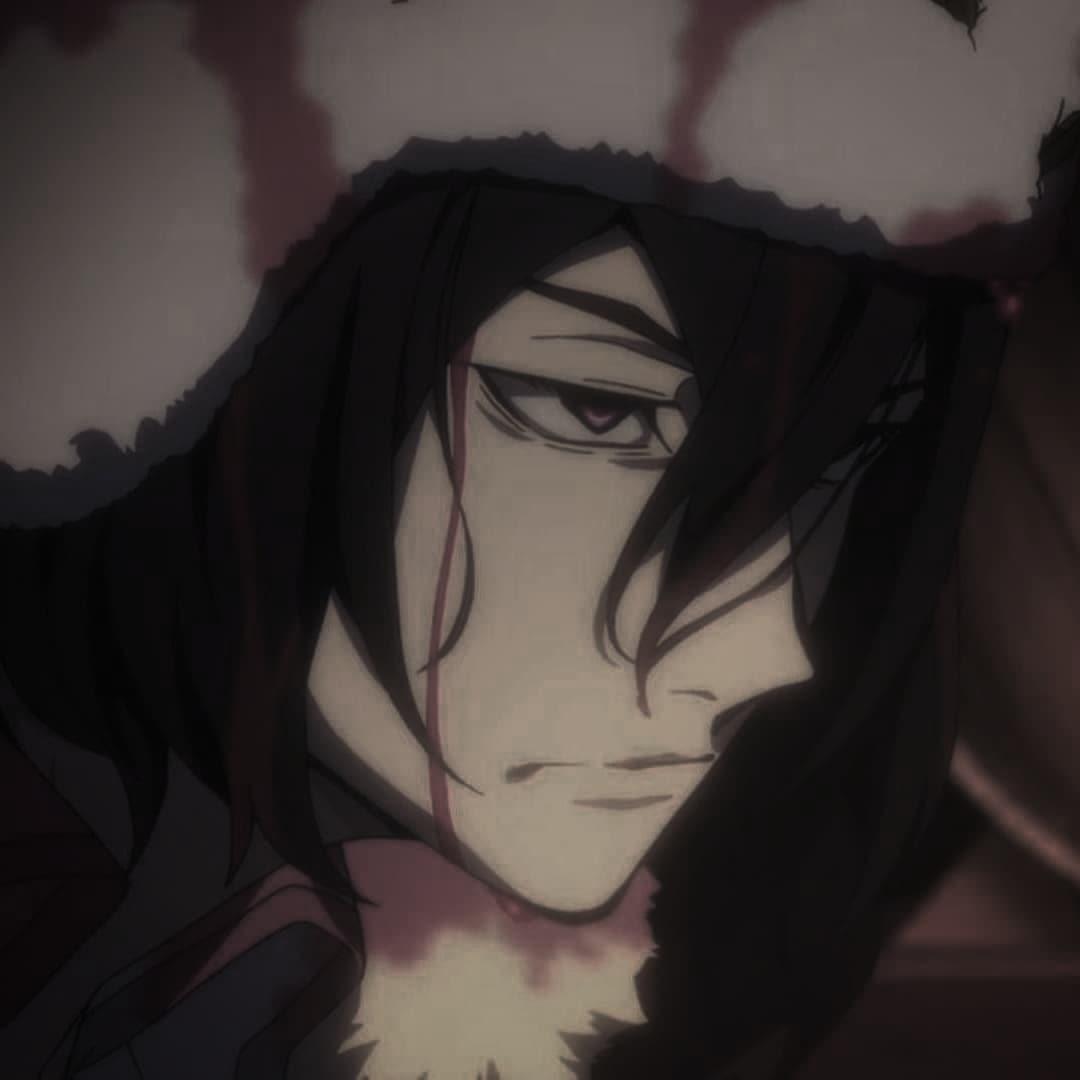 The Tell-Tale Heart by Edgar Allan Poe is absolutely phenomenal! I love EA Poe sm, The Masque of the Red Death is amazing as well, it's what got me into reading actually!
on June 09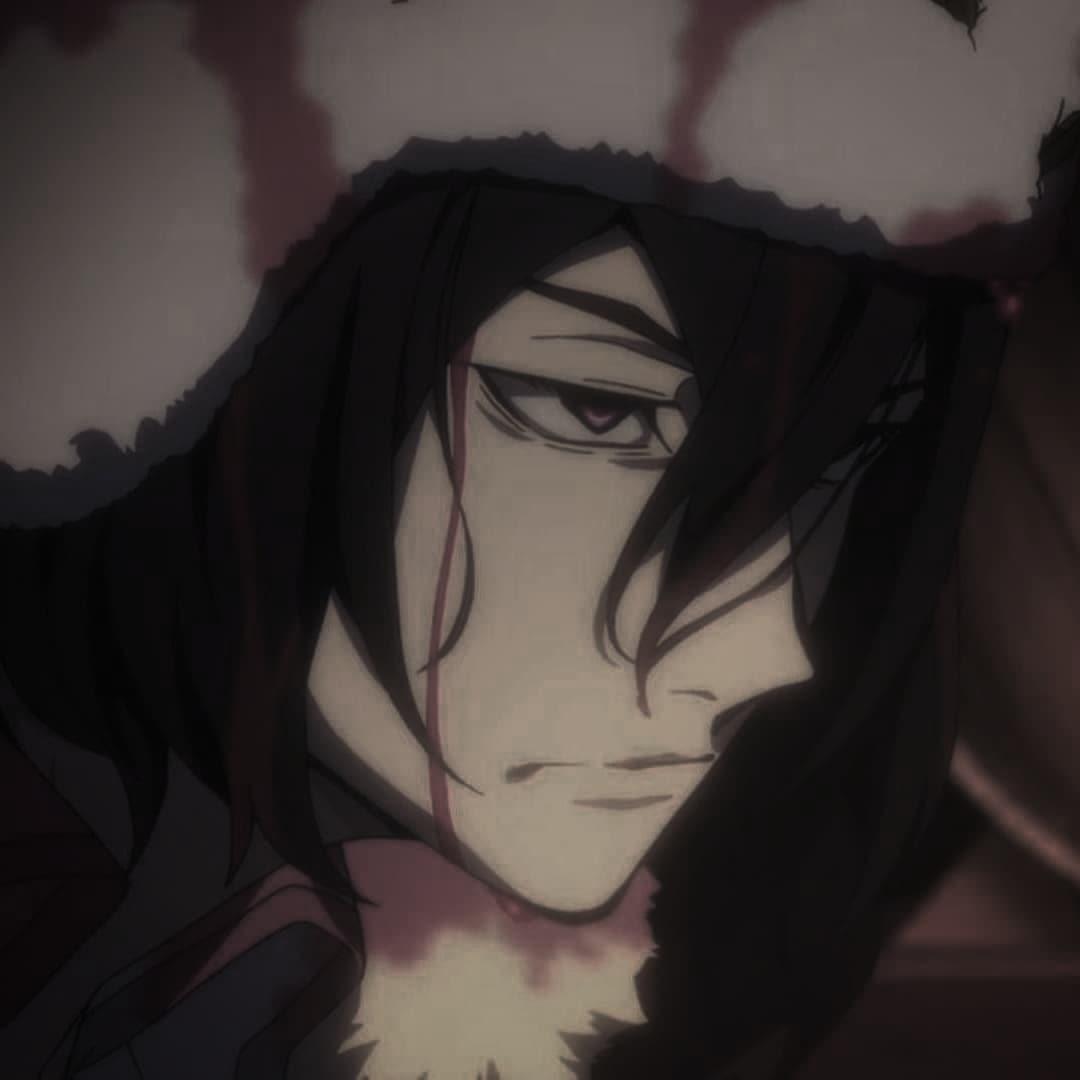 Ok guys I'm likely gonna make a quiz next week (I can't rn cuz I wanna binge a bunch of sad anime movies and I'm busy all weekend) oh and I'm working on a short story I may or may not upload here? It will be a while though so idk if I actually will or not ? anyways, no news for art- I'm like super busy and I graduate in like 2 weeks so I gotta hurry up and finish my photography course and I don't have time for art rn ;-; but if if do have time, who should I draw?? I'll likely
See More▼
draw an oc of mine but I'd still like to see your suggestions!!
on June 09
Damn, I wanna post my art on here but none of my artworks have a watermark... I guess I'll have to keep that in mind to make one next time I draw.
on June 06
Last I was on here I was super chaotic ? cringing so hard at my old account rn... I wonder if I'll look back on this one in a few years and cringe at this account?
on June 06
0
on June 06
Haii, is anyone on this site even active anymore lol?? Last I used this site was in 2016 I think? Or 2017? What's new? Anyways, I'm thinking of coming back, making quizzes again and being more active on here. Any quiz ideas? Ohh and I may even write a story too! This site is so nostalgic.. it's what got me into creepypasta and anime actually! I doubt anyone will reply, but I like Bungou Stray Dogs, genshin, creepypasta, art, photography, classic literature and lots more! Feel
See More▼
free to follow if we have similar interests:)
on June 06