MaeMie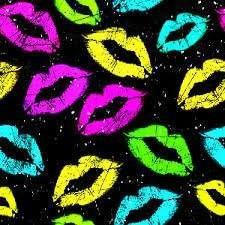 Thanks for following me !
on March 11, 2014
MaeMie
has become a member of the page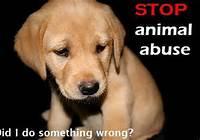 page
This is about animal abuse and how it seriously needs to stop. If you love animals and agree that they don't deserve it please subscribe and request a membership. Please help me make this a very popular page so everyone can see...
703 subscribers
62 members
fully opened
by thatsssanicequizzzyouhavethere
on March 11, 2014
Life and Death
When I wake I see my little sister at the door yell for me to get up. I through my pillow at her and tell her to go get changed. I get dressed in these old pair of jean shorts and a blue tank top. I grab a muffin on my way out to the front yard. My family lives in a nice place. We don't have a big yard because we don't live in the country but we don't have any yard because we don't live in the city.
I get on the bus that will take me to the subway. I will ride the train to the city where m...
Read Full Chapter
on March 11, 2014
Dream Man
After my shower I get into bed. The covers are warm and me want to dream to night. I hope I will.
-----------
There's a man with brown hair and gray eyes standing in front of me. He looks tired. I try to talk but nothing will come out. He has a tattoo on his neck. It's a tattoo of a Dragon. I tack my hand off of my side and bring it up to his neck. I touch the dragon so slightly like i...
Read Full Chapter
on March 11, 2014
story
Bonnie just found her true love but something happens that will change her life. More like end it.
9 reads
3 readers
1
by MaeMie
on March 11, 2014
page
I was once bullied and it is not fun. If you want to stop bullying than join this page. If you have had a bullying experience you are welcome to put your story on this page.
6 subscribers
2 members
fully opened
by MaeMie
on March 10, 2014
0
on March 10, 2014