Maddyisdatingsoul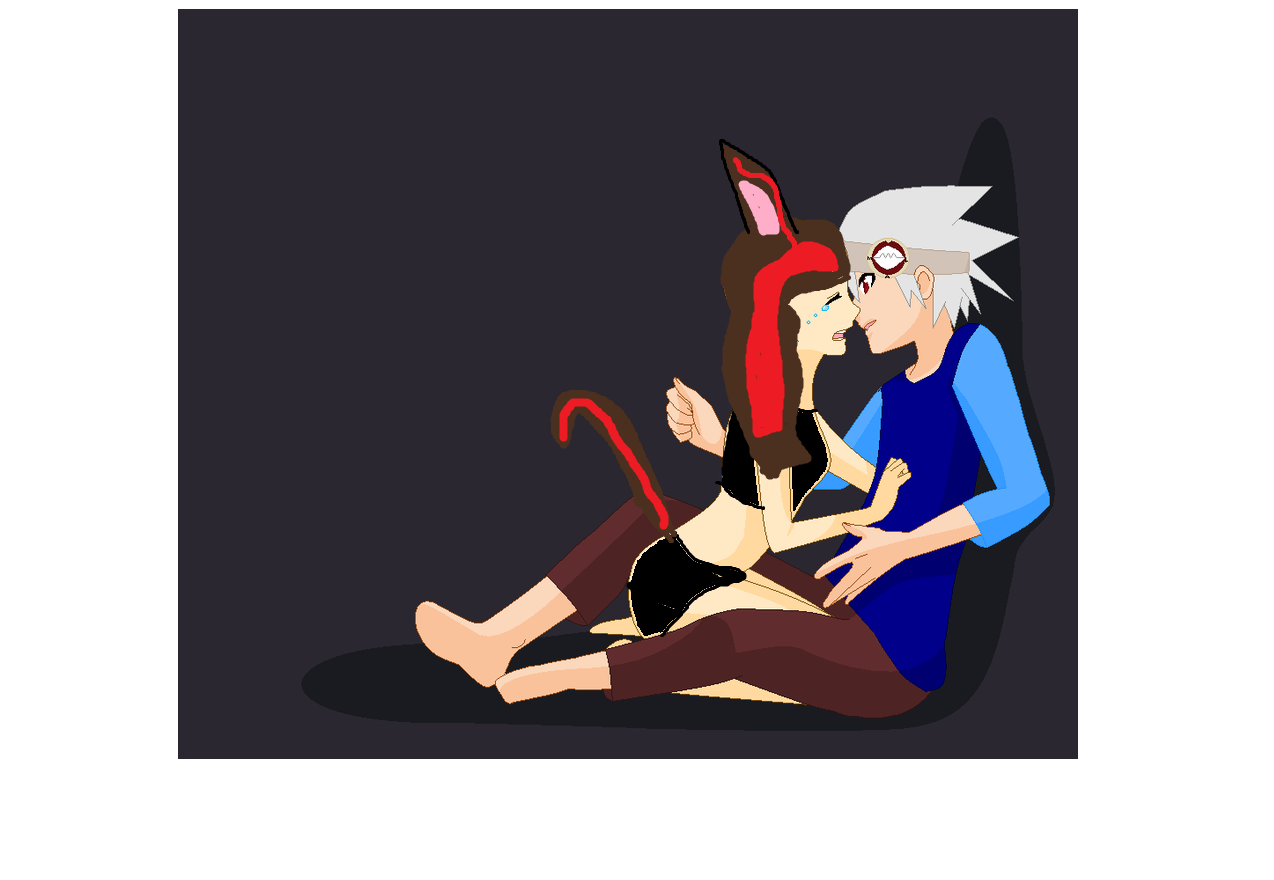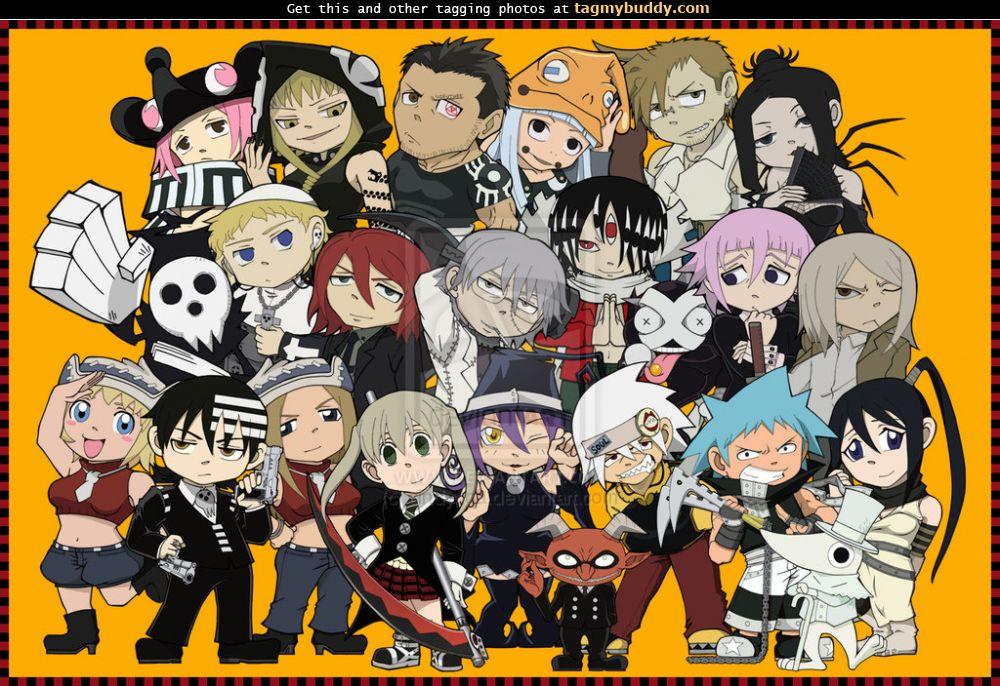 personality
quiz
This is where you can see what each Soul Eater thinks of you. Remember the results would be more based on you being a female, so sorry if the responses seem a bit off. T-T SYMMETRY IS EVERYTHING! :D <333 All the images in this ...
370 responses
50
by

DeathTheKidForever
on December 30, 2013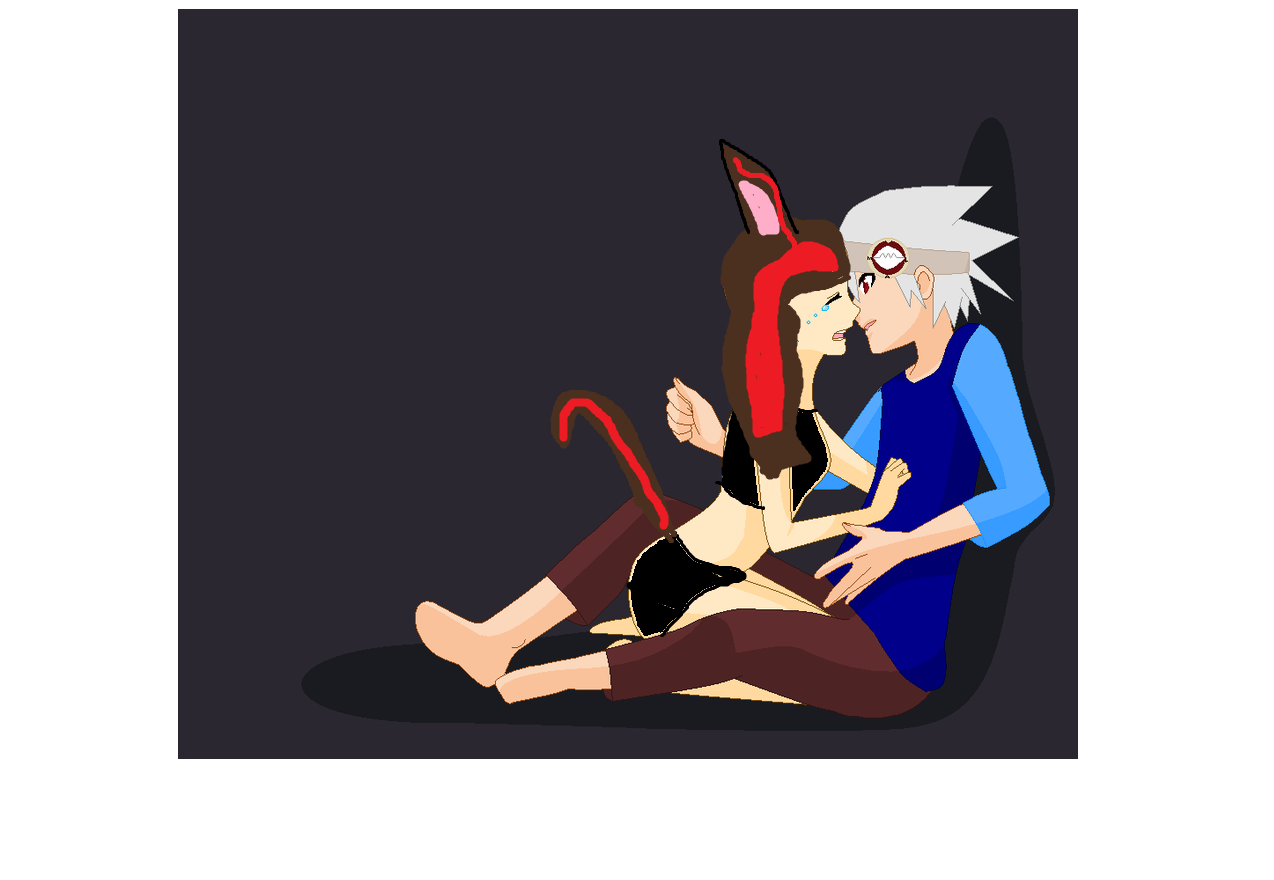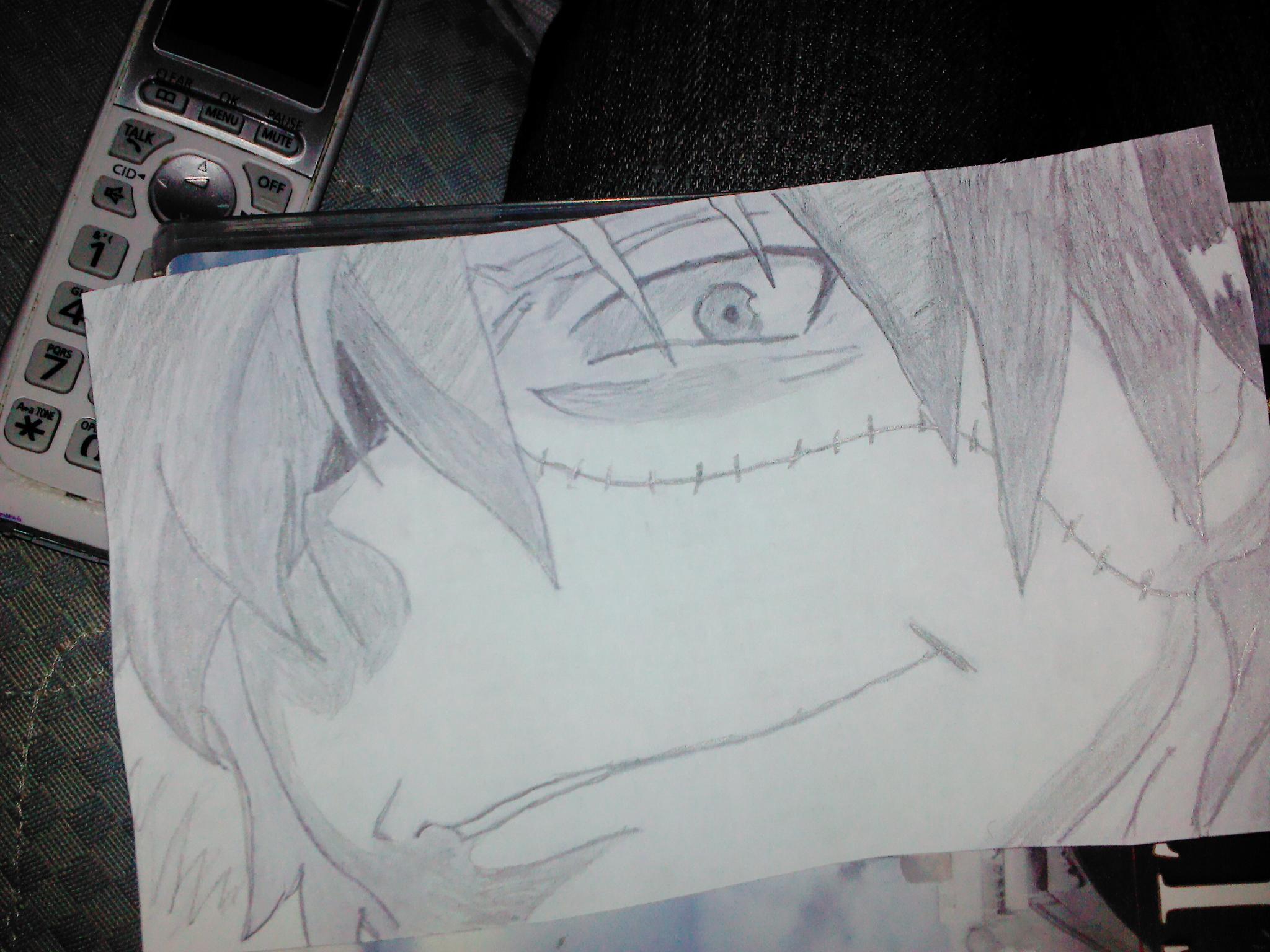 personality
quiz
This quiz includes stein, black star, DTK, and soul.... those are some pretty hot guys don't ya think?
203 responses
45
by

xxtoocoolforschoolxx
on December 30, 2013
0
on December 30, 2013