Lwestford
Hi All, I'm a Flight Attendant by day and teacher and writer by night. I've traveled quite a bit, and am interested in other cultures and perspectives. I love learning new things,
See More▼
and passing on what I've learned to others.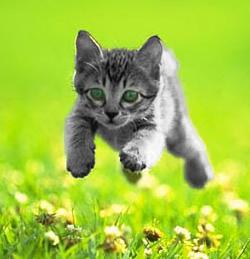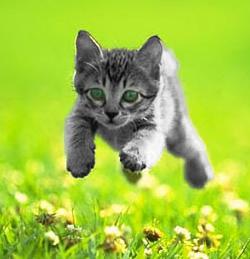 0
on July 24, 2014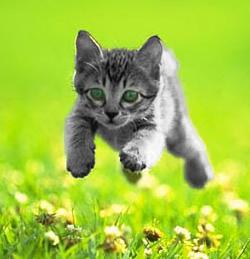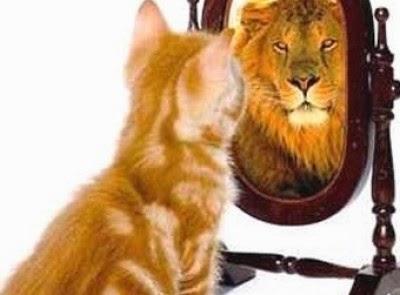 personality
quiz
Confidence is key to being a gifted learner. Find out if you are brimming with the confidence that will help you achieve your language acquisition goals or if there is room for improvement. Although this quiz is geared toward...
11 responses
3
by Lwestford
on July 20, 2014