LordVoldemortWillNotDie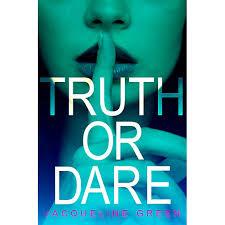 page
This is a really fun truth or dare page! Here are the steps. 1. Become a member. Only members are allowed to play. Don't worry, I will accept you. 2. Post a new post: Truth or dare? 3. Then find one that says Truth or dare a...
7 subscribers
18 members
by

Writerunner
on November 12, 2013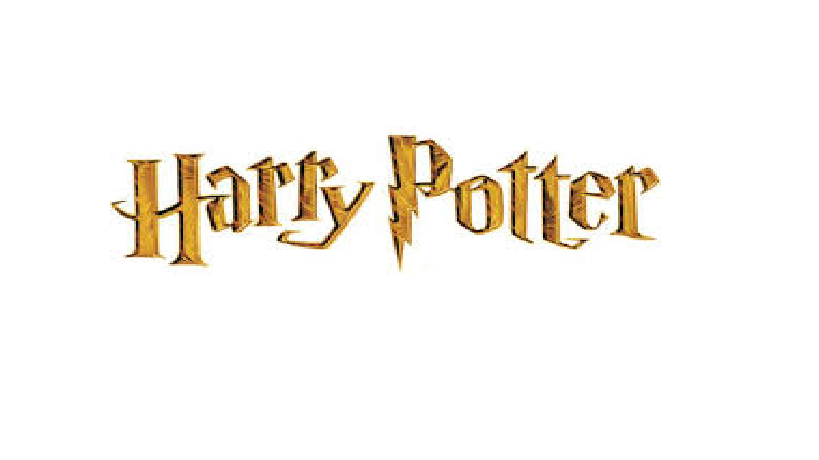 page
For all of us fans out there of A Very Potter Musical. Here we shall post random funny quotes and more!
8 subscribers
5 members
by

Slytherin
on November 11, 2013
page
Some people think there are too many Harry Potter jokes. I mean, Siriusly.
19 subscribers
10 members
by

MoonyWormtailPadfootProngs
on November 11, 2013