LeoValdezRoxYoSox
HELLO! I am a daughter of Apollo, not because I'm awesome with a bow and arrow, not because I have the best tan you have ever seen, not because I stay isolated all the time and write
See More▼
deep, meaningful poetry, but because I'm addicted to MUSIC and HAIKUS and I sometimes have weird dreams that come true in the future so...yeah...anyways...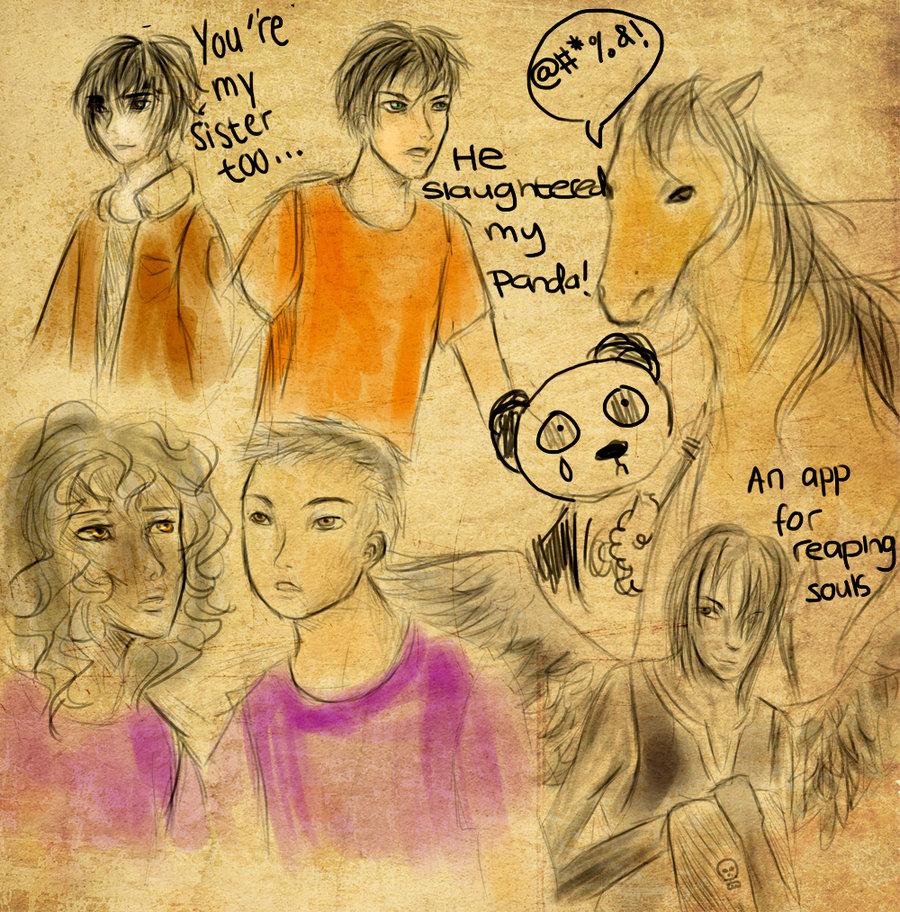 personality
quiz
In Rick Riordan's new series, seven demigods embark on a quest. Which one are you?
96 responses
40
by

ThaliaRavenclaw
on October 24, 2012

EEEEEEEEEEEEEEEEEEEEEEEEEEEEEEEEEY SEXY LADY!!!!!!!!
on October 20, 2012
SUP PEEPS??? Leo Valdez is the awesomest person in the freakin' universe!!!
on October 20, 2012
0
on October 20, 2012