Lauren1
Lets say my past is a nightmare.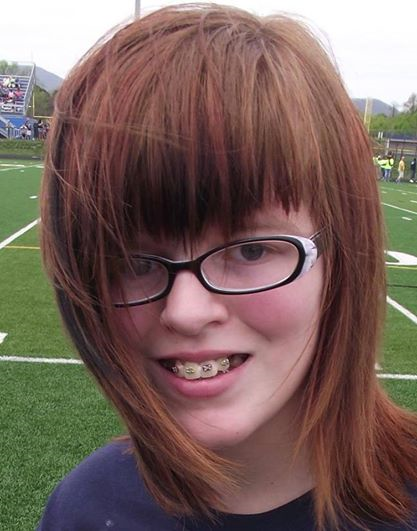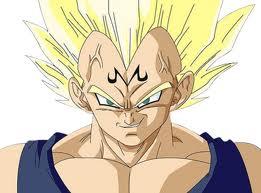 personality
quiz
Me:hello everyone and welcome to love search where i will be helping you find your someone :) today i have a cople of boys plus one namkian :) and this boys are alone :) hope you will find the one WARNING: no one is married eve...
137 responses
28
by sonicthehedgehog
on May 11, 2014
page
Writers, come in. Talk about your stories, writing and the technicalities of writing, any advice you need, critique
454 subscribers
1 member
fully opened
by qfeast
on May 11, 2014
page
This is about animal abuse and how it seriously needs to stop. If you love animals and agree that they don't deserve it please subscribe and request a membership. Please help me make this a very popular page so everyone can see...
723 subscribers
61 members
fully opened
by thatsssanicequizzzyouhavethere
on May 11, 2014
0
on May 11, 2014