Laurahenretty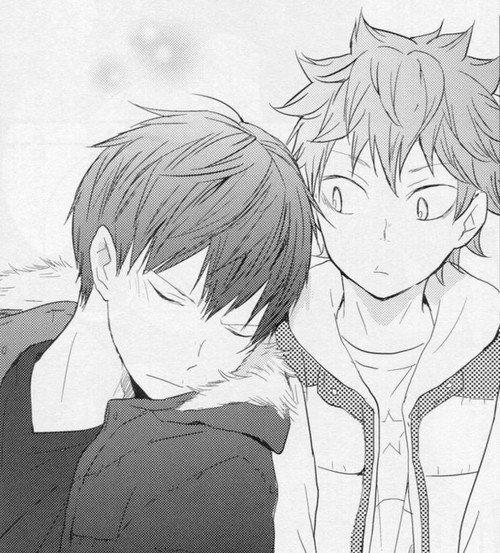 Chapter 2
-3rd p.o.v-
Shouyou smiled brightly as he went to get his sister. She was currently still in her pj's from this morning. "Hey, Natsu, do you wanna go to Kageyama-kun's house with me?" he asked. She then looked over at him and shook her head no. He began to frown as he really wanted to see the other male then he came up with a plan.
"Okay, I'll take you to the park for the rest of next week" he said. Natsu smiled as then then nodded running to her room to get dressed. She then came back wit...
Read Full Chapter
on February 05, 2016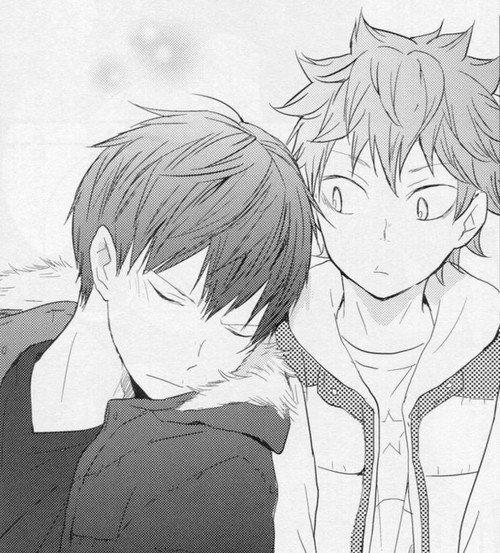 story
Kageyama and Hinata have been friends for a while now. What happens when Hinata confesses his love? Will they start a relationship or stay friends?
9 reads
4 readers
0
by Laurahenretty
on February 05, 2016
0
on February 05, 2016