LALAND123
hello is me ashley and you probably know me as SONAMY12345 and if you want you can messege me if you want to lol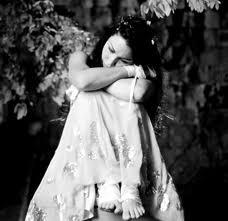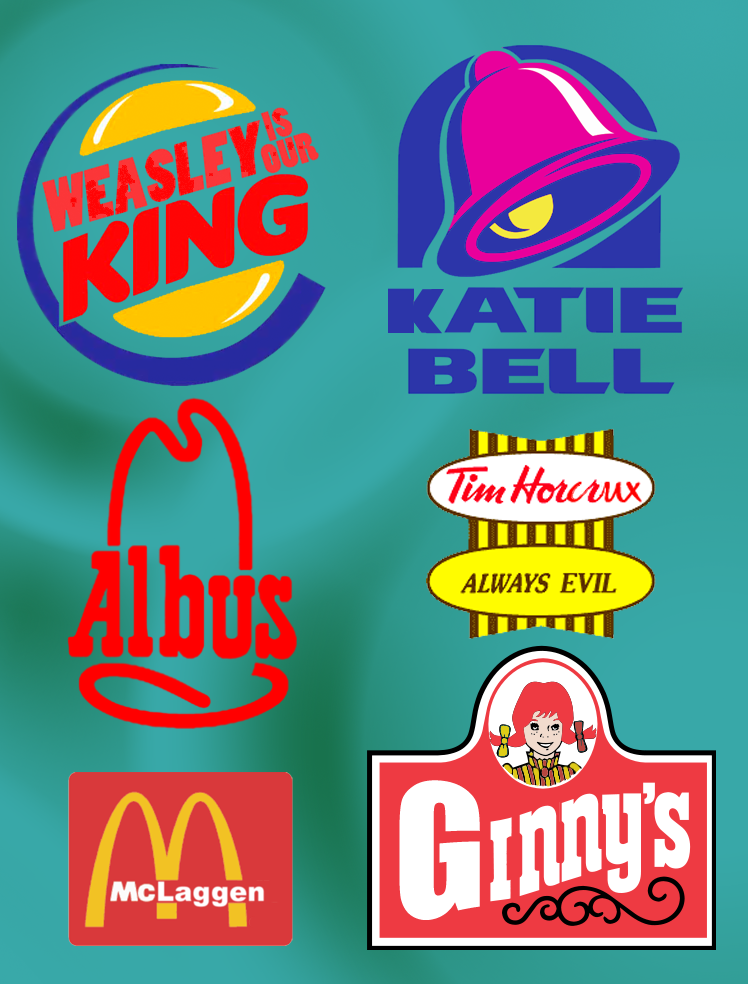 story
I love to be random and i thought i shuld make a story about my randomness! Haha doo dee doo just filling up space now....
70 reads
30 readers
18
by

earth707
on December 03, 2012
personality
quiz
Are you Angels, Our Solemn Hour or The Howling? Let's See What Within Temptation Song Are You ???
10 responses
7
by

LALAND123
on November 29, 2012
0
on November 02, 2012
on November 08, 2012
story
Okay, So this is Chapter 3 of my Torn Within Story and i just now found out the name of the baby will be you will find out in the last chapter so.... i will probaby make chapter 4 soon and now lets recap of what happened in Tor...
29 reads
26 readers
10
by

SONAMY12345
on November 02, 2012
2
on November 02, 2012