JollyRancher
I love brownies. Also i'm very random!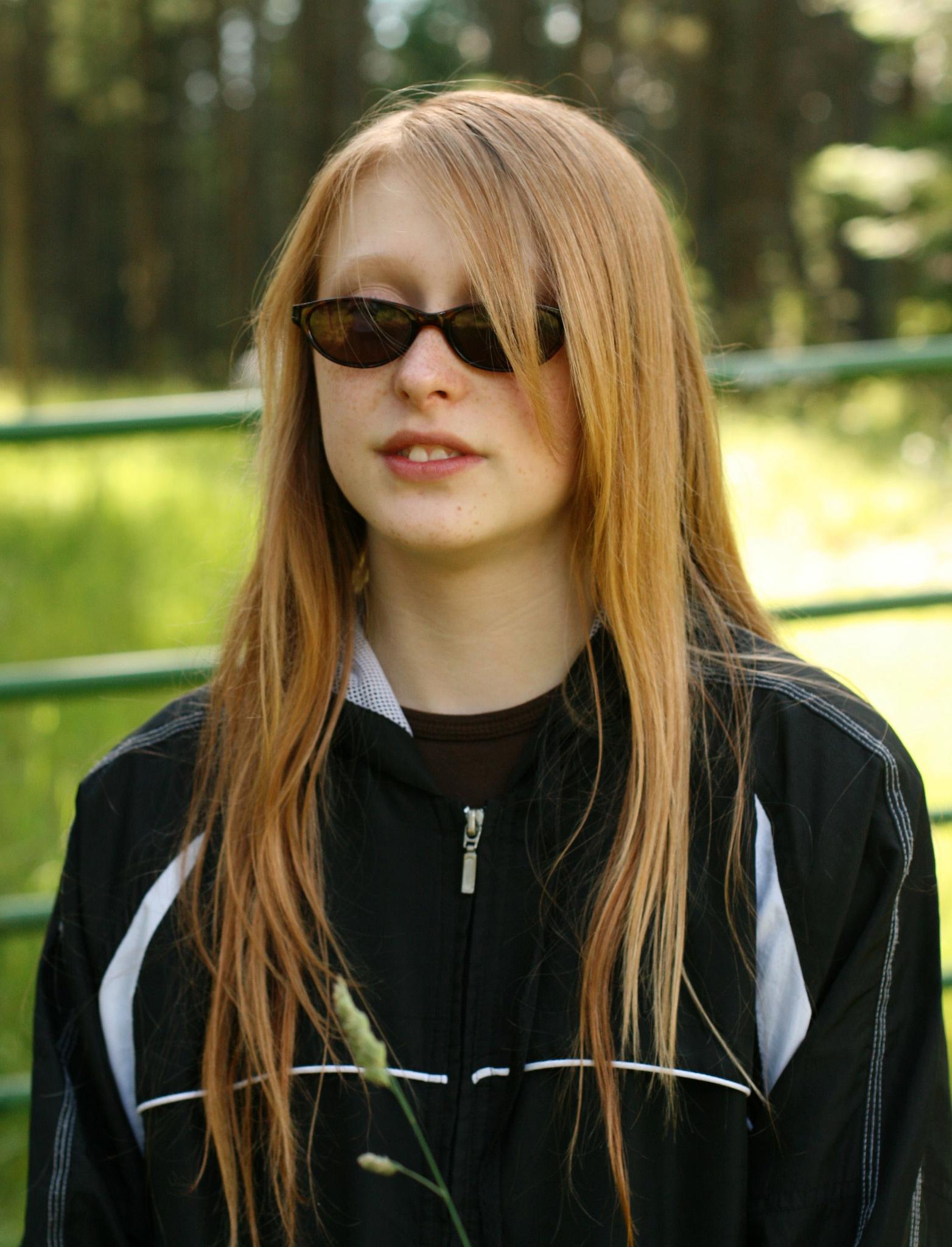 question
my mom passed away today at the hospital.. turns out her cancer was very bad! i'm crying and i feel like i have dark clouds surrounding me. please help! what in the world do i do??
32 / 47
profile question
by JollyRancher
on July 16, 2012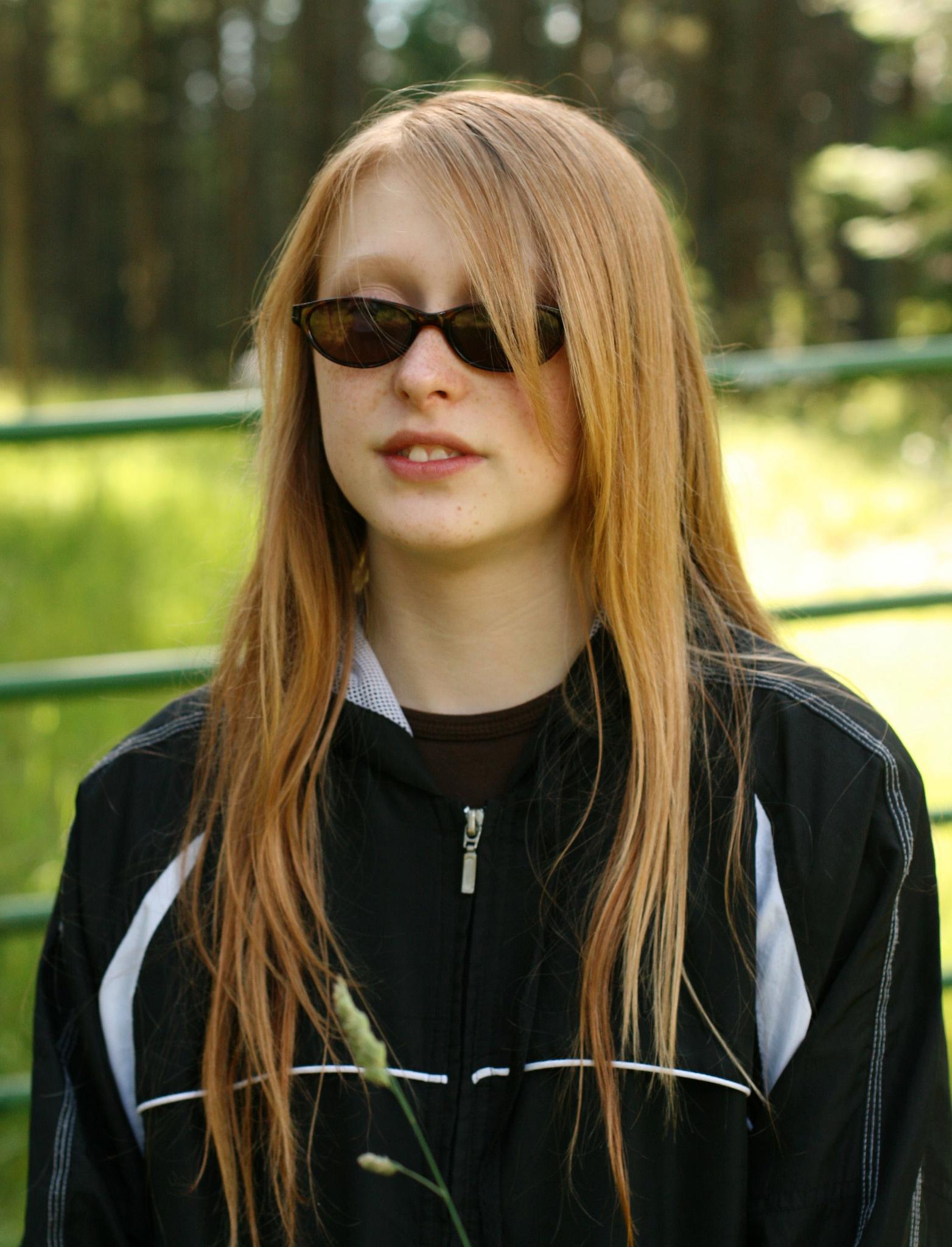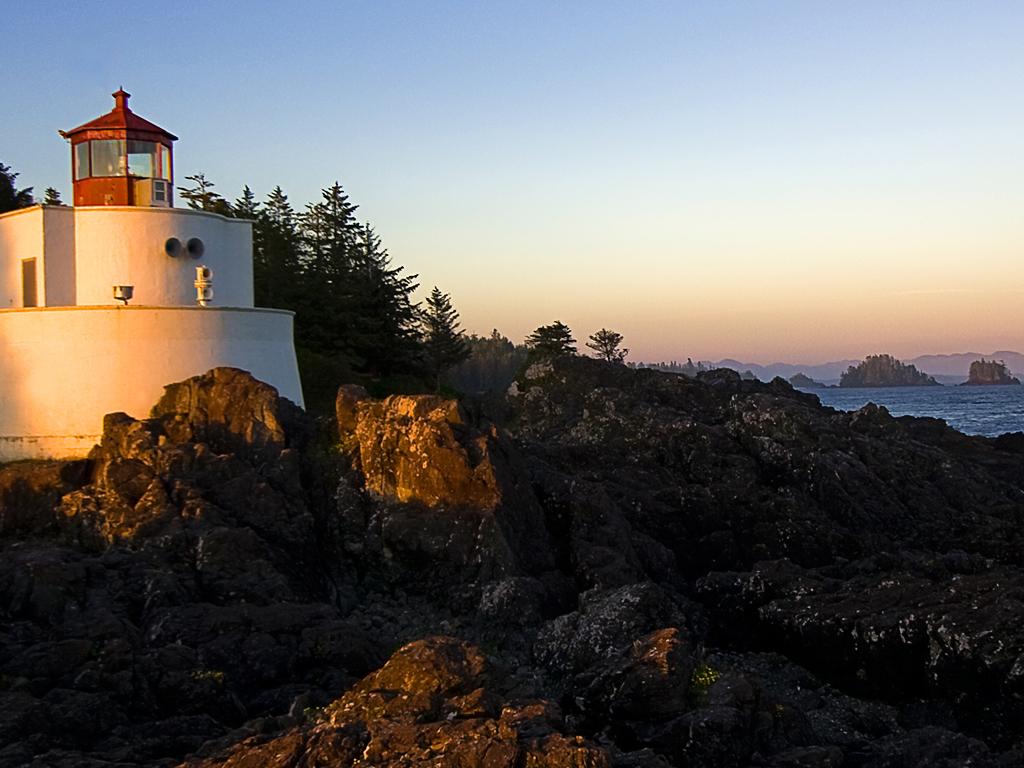 personality
quiz
have you ever thought your house was haunted... but you wanted to know if it was really haunted? take this quiz to find out if it is, or not.
86 responses
28
by JollyRancher
on July 16, 2012
question
So today i was in my room and my dad came in and said to come down to the basement, which is where we have our "bad news" talks. My stomach started hurting, because I know if my mom/dad calls us to the basement, something bad h...
16 / 12
profile question
by JollyRancher
on July 16, 2012
0
on July 16, 2012
1
on July 16, 2012
3
on July 16, 2012
0
on July 16, 2012
on July 16, 2012