Jetgrl67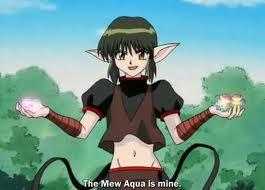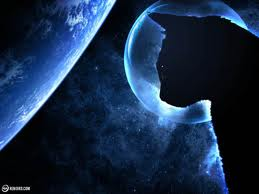 personality
quiz
Which warrior cat would be your lover if you were a cat? Firestar? Graystripe? Rowanclaw? Who?
63 responses
21
by

elainezhang21
on March 18, 2013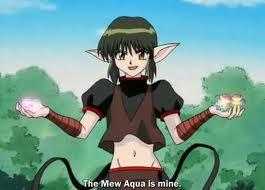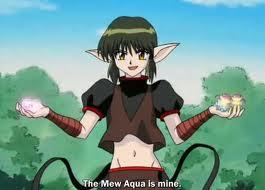 0
on March 04, 2013
page
if yo like anime this is the page for you and if you took my quiz got yes you should join ya
43 subscribers
23 members
by

chanycol
on March 01, 2013
on February 28, 2013
Read Mysterious Bennidect Society Now!
Trust me, this book is better than Harry Potter. Only it's not as popular!! The only problem is that it has a slow beginning.
on February 19, 2013
Check out "Chucky the Pony Doll" by Spikethedragon! Chapter 7 has just arrived!!!
on February 16, 2013
on February 15, 2013
personality
quiz
ehhh... the results are Sonic, Shadow, Tails, Knuckles, Silver or Scourge.
239 responses
47
by

CaratheHedgehog
on February 13, 2013