JeffTheKillerAndSlenderman
13 ~ Anime ~ Sherlock ~ Doctor who ~ Creepypasta ~ Supernatural ~ Tumblr (arianamarieam) ~ kik (McLennonFanatic) ~ Adventure time ~ Puerto Rico ~ Beatles (I love them with a burning
See More▼
passion ~

You can call me ari! Message me anytime :3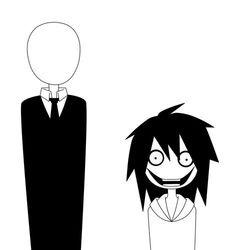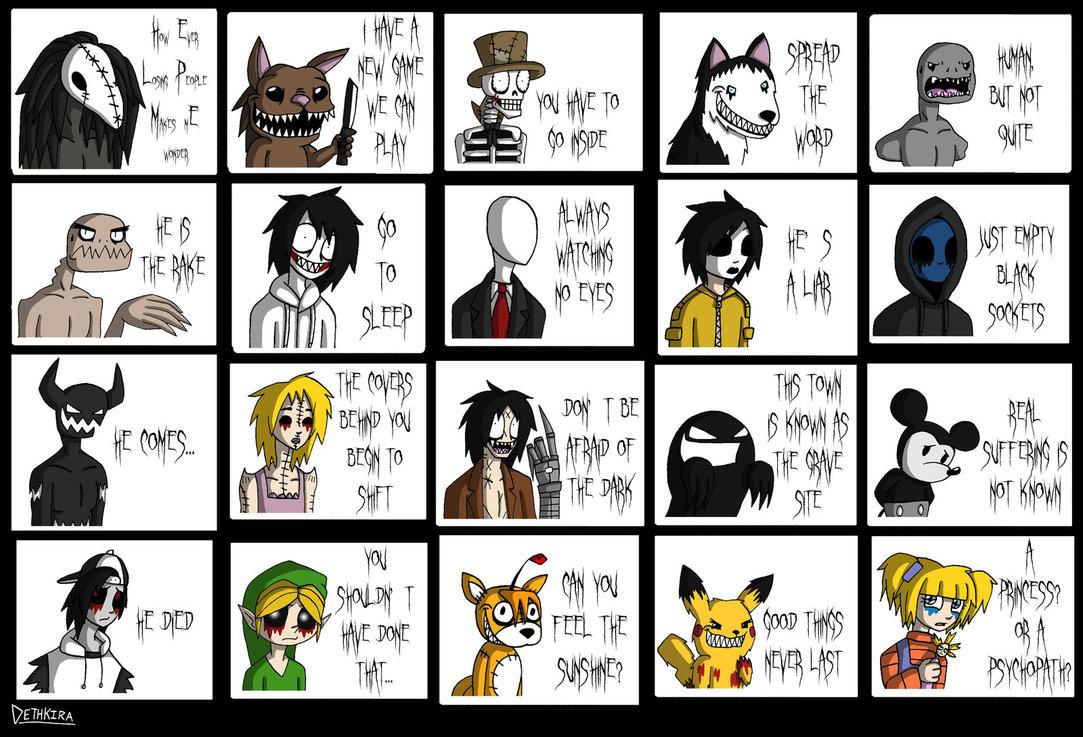 page
HELLO!! This page is for all of my fans, friends and any who have good ideas of which Creepypasta should be next. To everyone who enjoyed my poem THANK YOU!! *Hugs everyone* No haters please....
8 subscribers
1 member
by

LexiCha
on March 03, 2013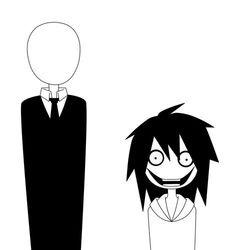 on February 23, 2013
There needs to be more "what do the creepy pasta think of you?" Quizzes :/
on February 23, 2013
Anyone wanna creepypasta rp?
on February 13, 2013
1
on January 22, 2013
0
on January 22, 2013