Horse22
personality
quiz
Use this fun quiz to find out what Ponyville's famous fashionista thinks about you.
67 responses
15
by

Horse22
on December 23, 2014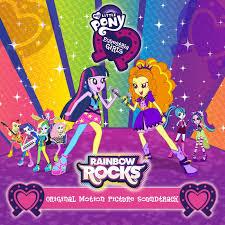 personality
quiz
With this quiz you can find out if you are more like Twilight, Sunset or a Dazzling from Rainbow Rocks. If you are a Dazzling, which one?
65 responses
15
by

Horse22
on November 22, 2014