Hogwartian123
I'm an avid HP fan and am very awesome.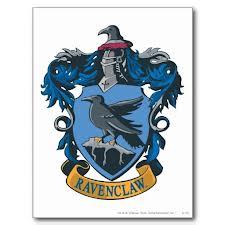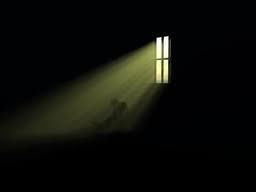 story
Starr is a 4th year Hogwarts Ravenclaw who discovers a plot that will change the world forever and attempts to stop it...but this journey will ultimately lead to her own death.
12 reads
10 readers
5
by

Hogwartian123
on April 23, 2013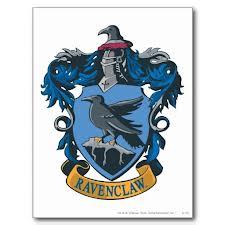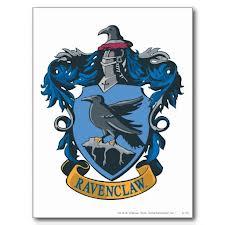 0
on April 23, 2013
story
Another demigodishly awesomesauce adventure! I save Charlie from monsters (again) with possibly a little help from other people. Charlie, how'd you get yourself into this mess?
40 reads
11 readers
7
by

wolfness
on April 18, 2013
on April 13, 2013
on April 11, 2013
on April 11, 2013