Haley_dayghter_of_Hades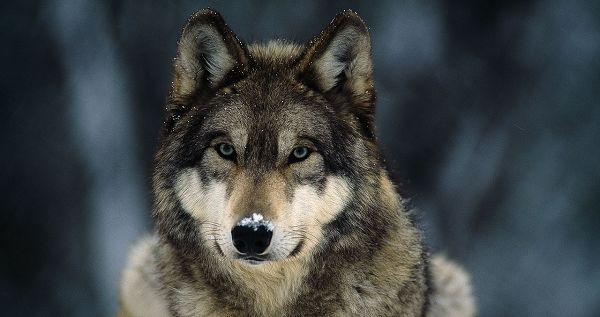 personality
quiz
Are you a White or a Gray wolf? Find out here! If you get the White wolf, Join Me!
9 responses
3
by Haley_dayghter_of_Hades
on September 26, 2016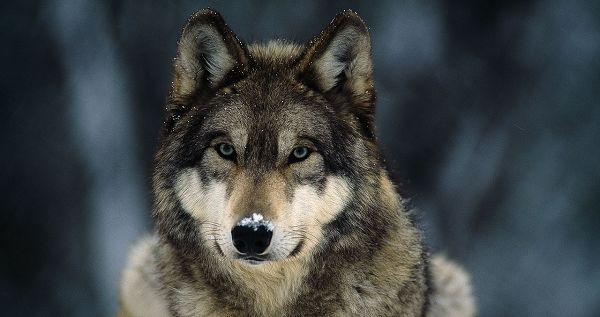 Look what personality I've got! What about you?
on September 23, 2016
OMG! I CAN NOW OFFICIALLY BECOME AN AUTHOR! MOST WILL HAVE MY NAME IN THEM, BUT THEY AIN'T ABOUT ME!
on September 23, 2016
I just changed my Qfeast username. My old username was Leayosi101
on September 22, 2016
I am Haley, Daughter of Hades, what about you?
on September 22, 2016
0
on September 22, 2016