Gunvolt
I -AM- electricity! I work for a resistance group called Q.U.I.L.L! We adepts wield power of elements! Help us in the fight against who hunt us down! We're humans too!
.
.
See More▼

.
Anyways...XD I'm someone who like to play video games and I'm 14, turning 15! Bye~!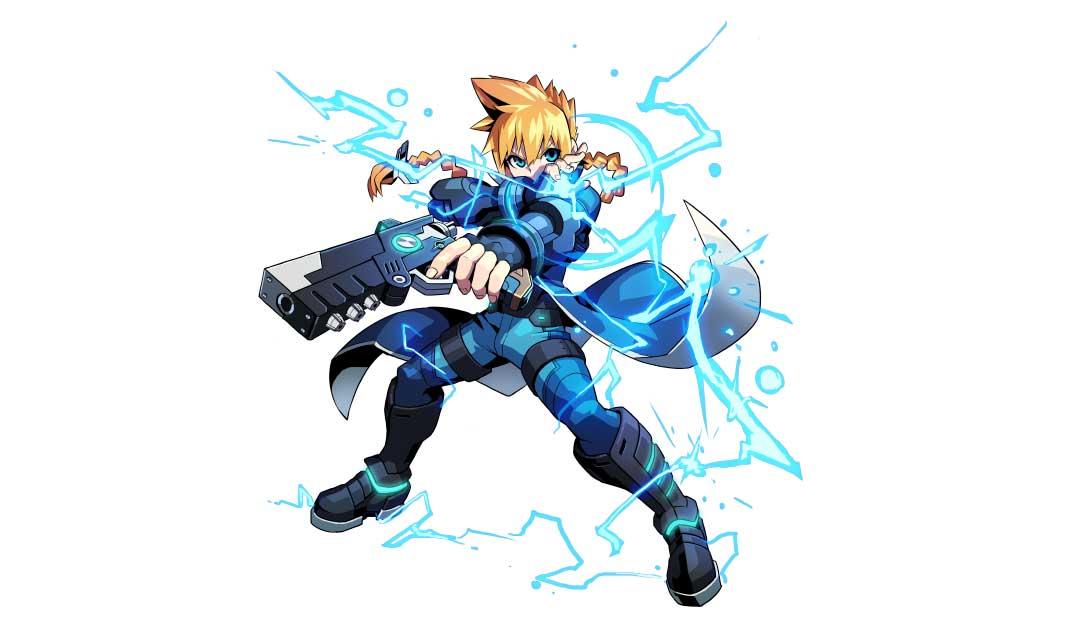 story
It's my first story! So please read! :3 I'll be writing a story about where my name and fame comes from. Gunvolt: Azure Striker for the 3DS! LOL! The I'm just as famous as the game! (Which is not very XD) The game is real btw, ...
2 reads
2 readers
0
by Gunvolt
on January 23, 2016
page
Welcome to Q.U.I.L.L! Stands for "Quorum for Unprejudiced Information, Law, and Liberty"!. This page is for something of being like a easy to look through data base, so like, Gunvolt: Hobbies are video games and reading! Also, ...
0 subscribers
1 member
fully opened
by Gunvolt
on January 22, 2016
0
on January 22, 2016