Grizzly1007
Hey guys what's up? I'm Rolyn Georges, I'm 21, I live in Orlando, FL, I'm cool, calm, and collected.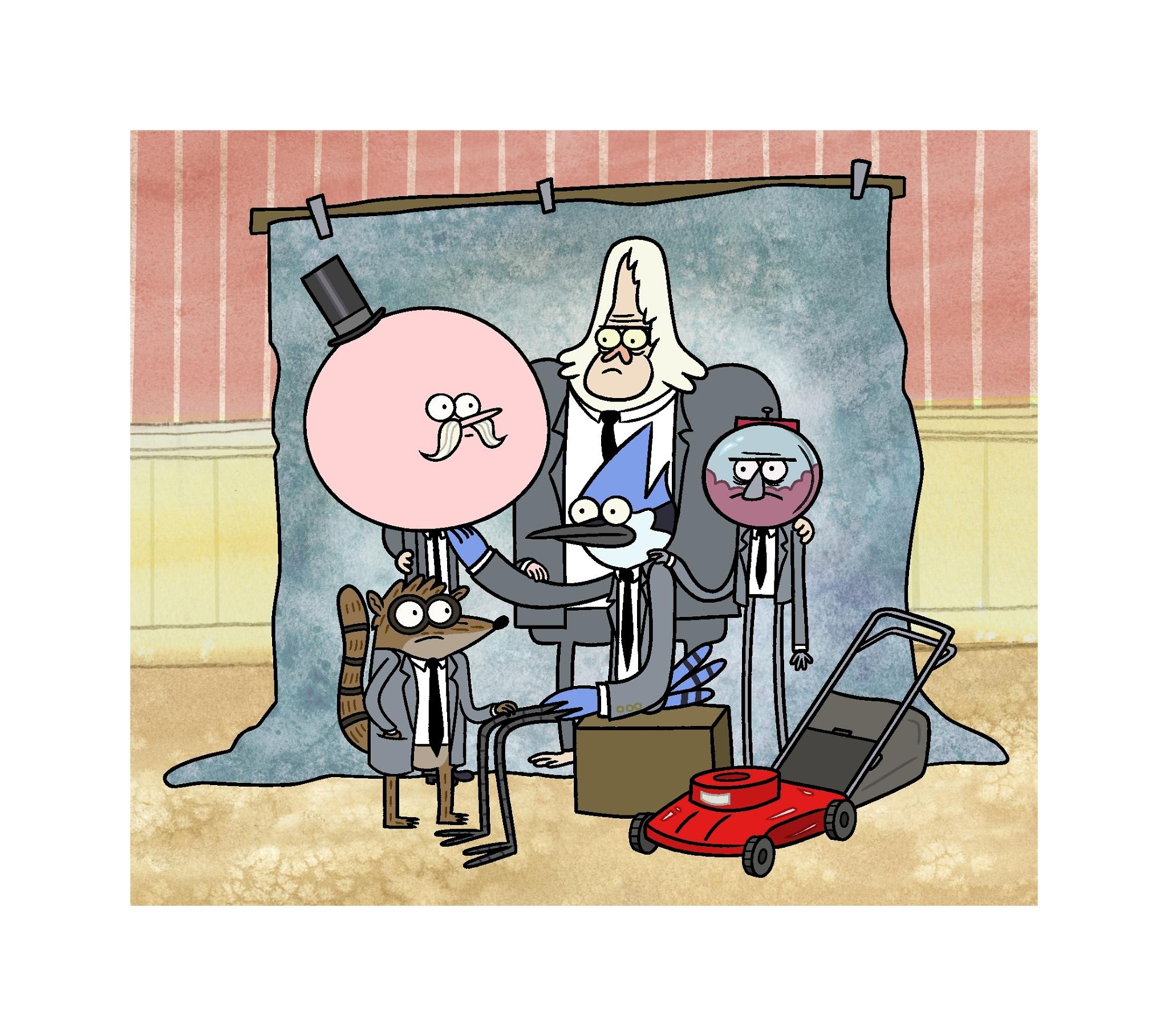 personality
quiz
Are you the short-tempered Benson? The trouble-making Rigby? Or the loveable Pops? Click here to find out!
196 responses
48
by RegularShowROCKS
on December 06, 2015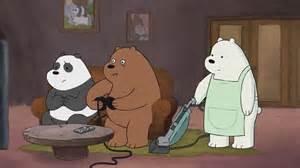 personality
quiz
We Bare Bears is a TV show about 3 bears living together while being crazy at the same time.
94 responses
31
by Taki_the_Manokit
on December 06, 2015
Look what personality I've got! What about you?
on December 06, 2015