Frivol
You don't need to know much.
All you need to know is:
• I love reading
See More▼

• I love writing
• I love music
• I love food
• I love sleep


Good day. ?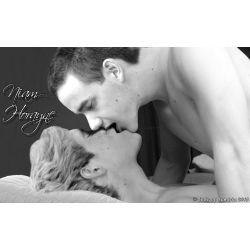 story
A one shot I have written out of boredom. Um… Yeah, they're not famous & yeah. So… Niall Horan and Liam Payne were friends for quite a while, but stopped talking. 'Till today. Niall never knew it'd get this far, but he's glad i...
14 reads
11 readers
1
by

Frivol
on January 19, 2015