Fluffybuns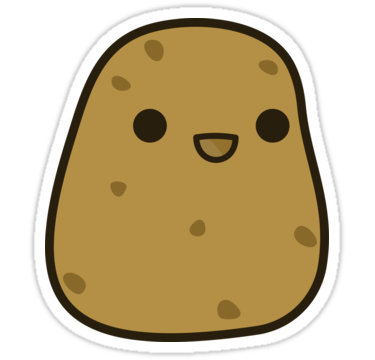 *slowly raises from the grave* Hello
on January 08, 2017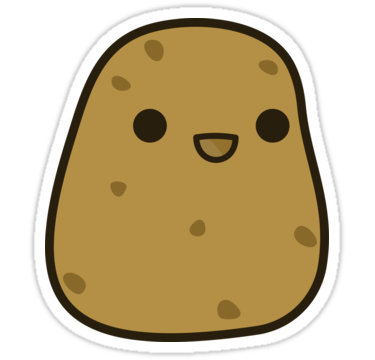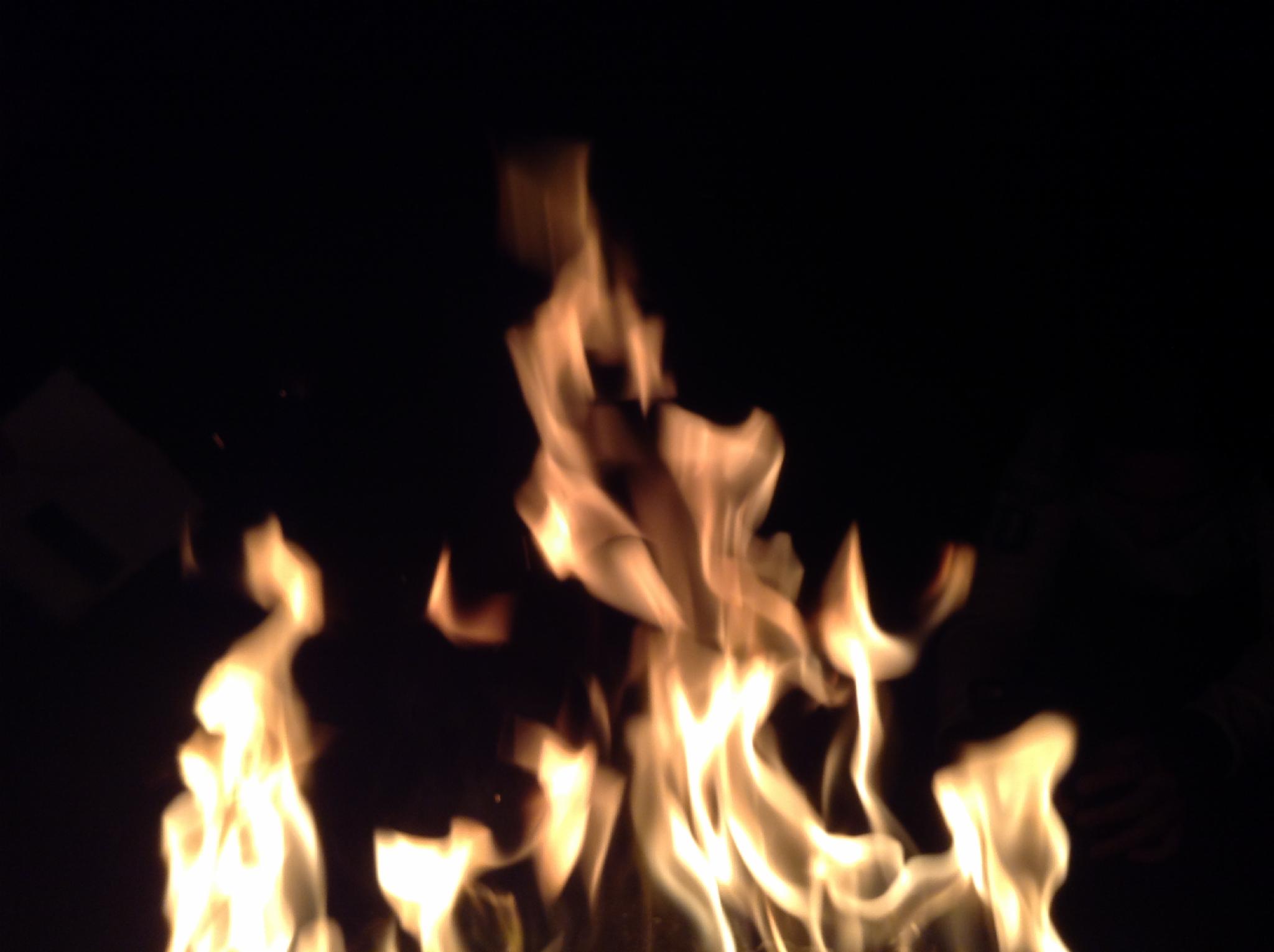 page
This is a remake of "Qfeast after dark" because it wasn't fair for some people so now everyone can come at anytime to talk about anything without being judged! Enjoy! (Thank you for informing me it wasn't fair @Iscopeee)
10 subscribers
1 member
fully opened
profile page
by

Narwhalzy
on January 08, 2017
question
Fandoms...they're literally everywhere...it's basically rule 34, but instead of porn it's fandoms...and also porn. So since they're an integrated part of society what do you think about it? Do you like them? Are you apart of o...
on December 29, 2016
personality
quiz
Does Jumin Han is gay? Well obviously, but does YOU is gay? Well if you want to find out then just kiss the nearest person of the same sex to you and then see how you feel...or take this quiz either way works fine
23 responses
3
by

Fluffybuns
on December 29, 2016
When life gives you lemons you keep them in the fridge until they rot to the point where they're too disgusting to eat and you throw them out
on December 29, 2016
poll
on December 29, 2016
scored
quiz
Do you think you know all there is to know about Steven Universe? Probably not since you're most likely not one of the people who made it but I'm guessing you've seen all or most episodes thus far...so don't take this quiz if y...
8 responses
1
by

Fluffybuns
on December 29, 2016
0
on December 22, 2016