FireReaper05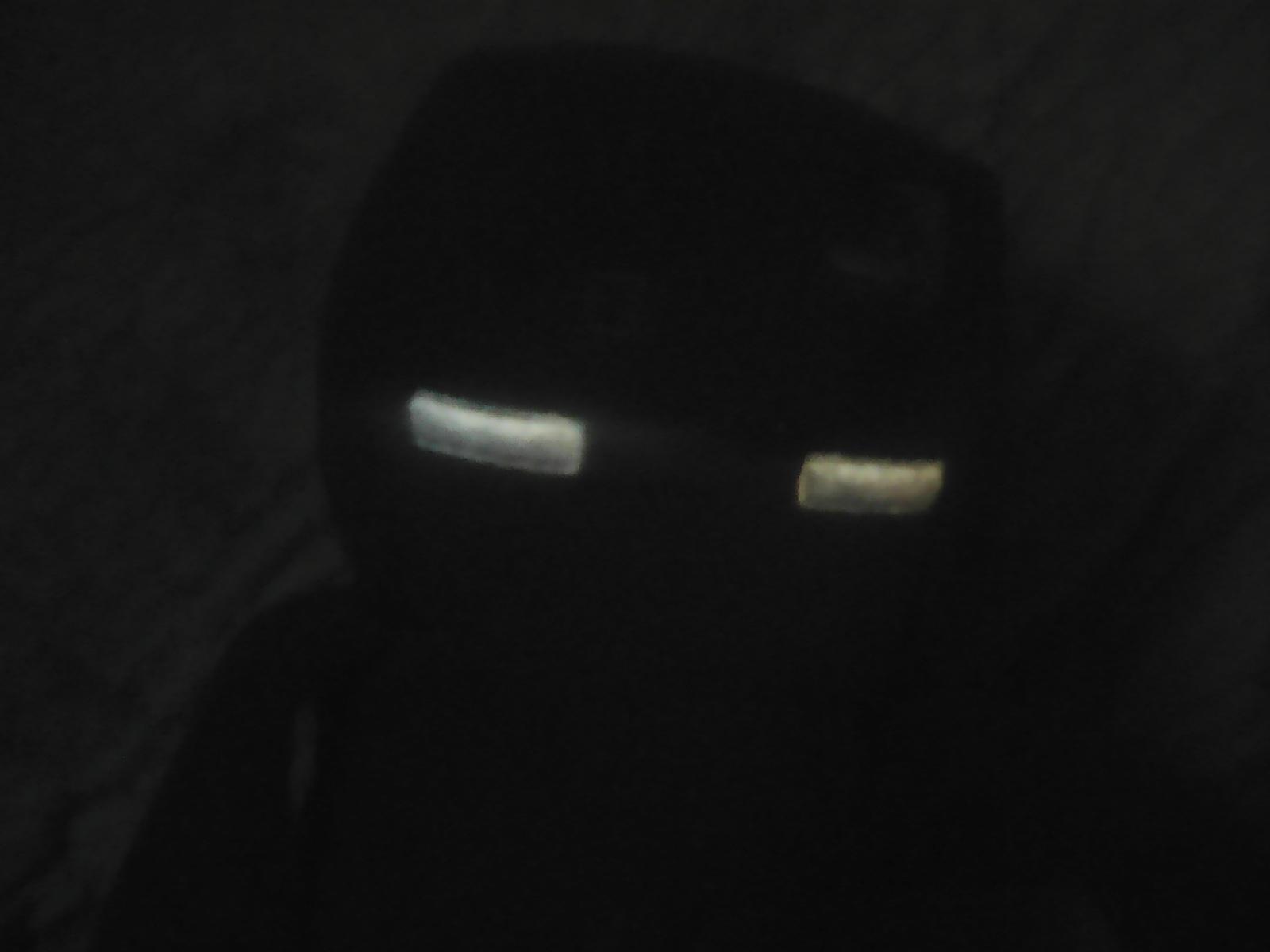 on June 18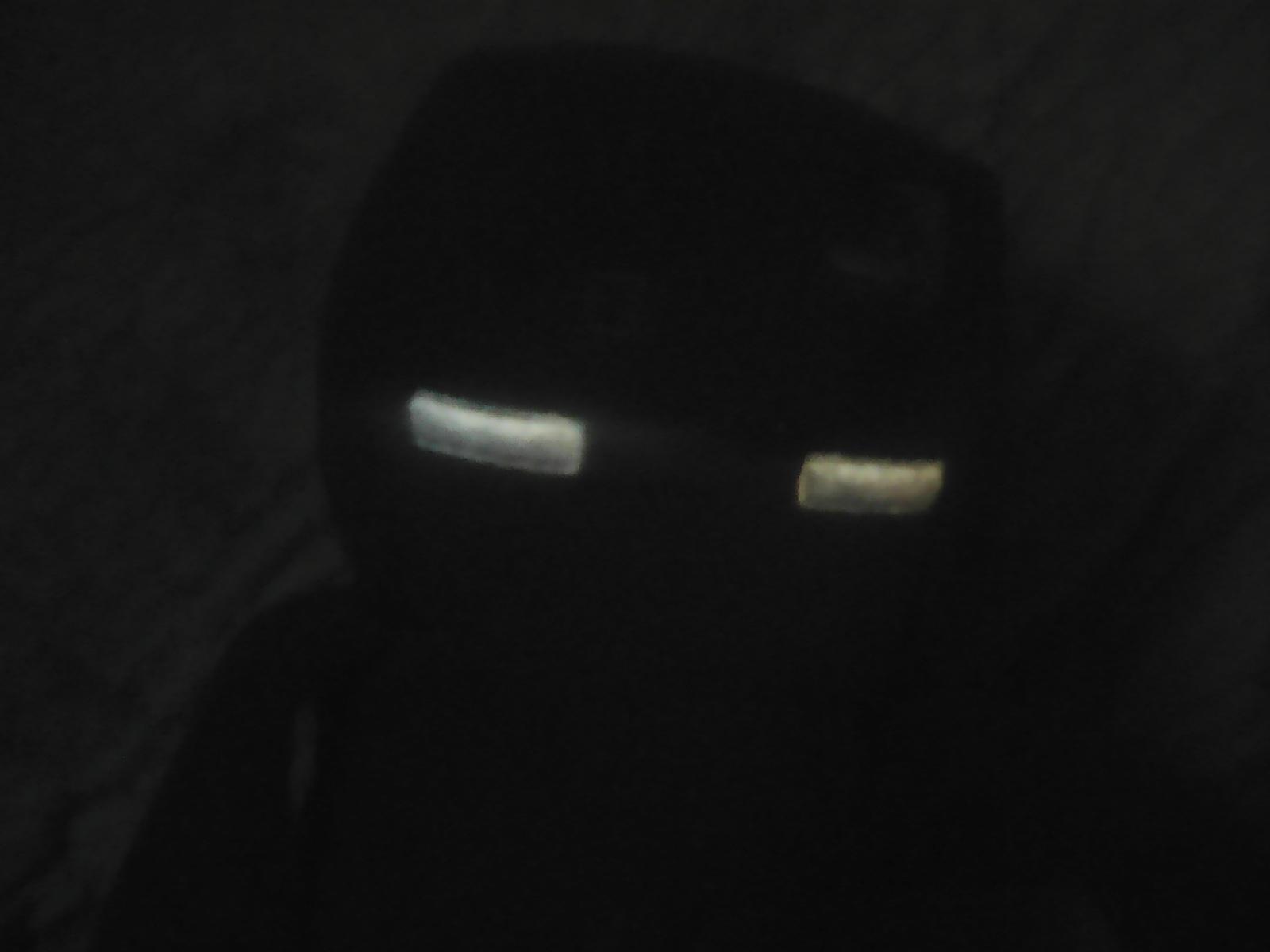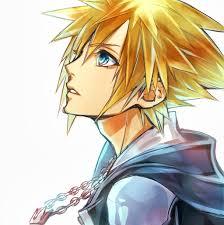 personality
quiz
find out what kingdom hearts character you are! just take this simple, short quiz.
182 responses
6
by Lightstriker195
on June 18
personality
quiz
Which Minecraft mob are you? Find out with this quiz right here! Good Luck!
722 responses
11
by ZomibeGunner
on June 18
my little bro got Frisk I got Sans.
on June 18
personality
quiz
it says it in the title XD have fun guys and don't hate on me saying IM NOT LIKE THAT CHARACTER AT ALL!
3938 responses
32
by SansStar954
on June 18
on June 18
on June 13
on June 13
personality
quiz
Deep down inside yourself you are an animal,have you ever wondered what animal that was?take this quiz to find out!
243 responses
10
by princessluna2
on June 13
I just changed my username to FireReaper05 it used to be my email so check out my YouTube channel Fire Reaper05.
on June 13
page
Check out the latest news & updates from Qfeast: new features, tips & tricks, most popular items. Welcome to the official Qfeast News Page!
860 subscribers
1 member
by qfeast
on June 13
0
on June 13