Epic_Bruh101
Hey! I'm new to Qfeast! I'm a male. I enjoy music a lot! I'm not really in any fandoms since I always like being outside ... I'm kind and polite. Sometimes I may be bad with grammar
See More▼
but it's only because I'm tired or too lazy to spell it out! I hope I enjoy it here!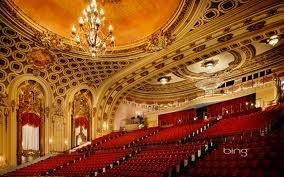 Hey! You're one of my followers! BalletBear thinks you're grrrrrreat! Welcome to Qfeast!
on July 20, 2015
Thanks for the following! X3
on July 19, 2015
scored
quiz
Lets see if you know these songs, by taking this quiz! Enjoy and plz comment!
34 responses
8
by KaileyTheHedgeHog
on July 19, 2015
on July 19, 2015
0
on July 19, 2015