EnderBlaze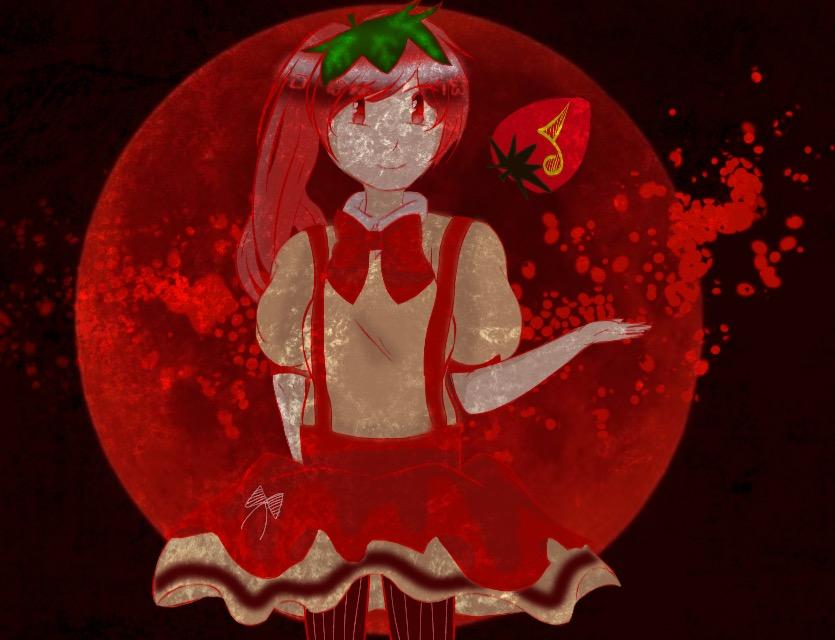 MERRY CHRISTMAS!!! Here's your gift~
on December 26, 2014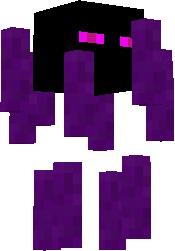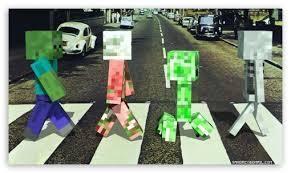 page
Welcome, Minecraft fans, to the ultimate page for all things Minecraft! Share your builds and skins, reccomend servers, post pictures-anything!
16 subscribers
6 members
fully opened
by JeweledOwl812
on November 25, 2014
page
Who loves minecraft? i know i do! this page is about minecraft updates and mods for the PC well the updates on the PE....
6 subscribers
6 members
by autymn.lily
on November 25, 2014
on November 25, 2014
0
on November 25, 2014