Dormouse
Hi. You can call me Dormouse, or Scar if you know me from the TFS forums o3o
I like anime. I watch Bleach and read the Bleach manga.... -jumps up and down- I fan girl a lot over bleach
See More▼
characters. -cough- Toshiro Hitsugaya -cough-
Anyway, I do a lot of drawing and stuff. I love wolves, nightcore, yeah. All that weird stuff.
Anyway, I'll be seeing you.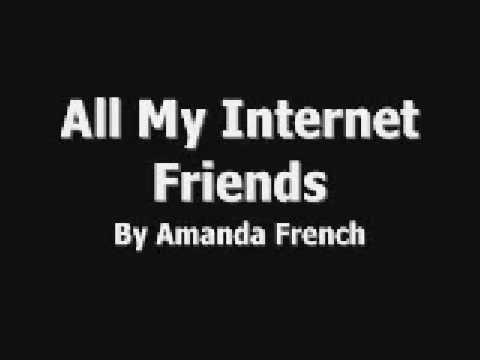 All My Internet Friends
This song is by Amanda French. Check out http://allmyinternetfriends.com/ Lyrics: Monday afternoon I gave a presentation to the staff Kicked off with a knock...
on June 04, 2014
on June 02, 2014
Yuss, my favourite animal
Look what personality I've got! What about you?
on May 29, 2014
Guess what my username means. :3
on May 29, 2014
on May 28, 2014
on May 28, 2014
personality
quiz
I have a few wolf characters that want to have their say on this website... So what better way to introduce them than making a quiz about them! Yep, this is a personality test to find out which of my characters you're most lik...
36 responses
8
by Dormouse
on May 28, 2014
on May 28, 2014
on May 27, 2014