Demonhunter298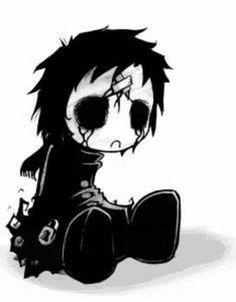 Name:Hana
Gender:Female
Halfling:Fox
Look: picture
Family: none
Other: none
on July 21, 2015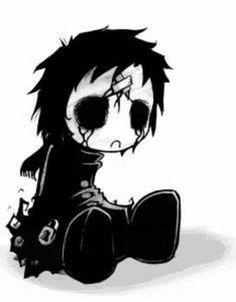 Name:Jack
Gender:male
Halfling:rabbit
Look: picture
Family:None
Backstory: Parents left when he was three
on July 20, 2015
Welcome to the weird and not wonderful world of Qfeast
on July 20, 2015
Welcome to Q!! I'm Tara!!!Hope Ya enjoy here and Don't ever worry bout Drama eh.. yea Drama Does Happen BUT not all the time Swear Anyways enjoy Q!
on July 20, 2015
Woof! I'm Wolfie!
We welcome you dearly!
on July 20, 2015
on July 20, 2015
HELLO welcome here on THIS HAPPYdrama forum community site =)=)=) of Qfeast =)=)=) i hope you can HAVE wonderful time=)=)=) here meeting thousand friends=)=)=) YAY here and enjoy the fun =) times here in site YAY
on July 20, 2015
Welcome to Qfeast!
There are great and wonderful people here!
Thank you for following me!
I hope you enjoy your time here!
I am Brody
Need anything or anyone to talk to
I'm here!
on July 20, 2015
page
This is a rp page for halflings. You could be half anything! Rp and have fun! Note: Nothing inopropriate. I will ban you from this page if you do.
16 subscribers
1 member
fully opened
profile page
by

Hogwarts_Huntress
on July 20, 2015
Hola miss sassy sue :3 welcome to the wonderful world of Qfeast! Just don't bother me too much sis, I know where you live. (To anyone wondering, this is my sister.)
on July 20, 2015
0
on July 20, 2015