Cookies1
Hey guys! Try out my new quiz you won't regret it and I worked hard and long results!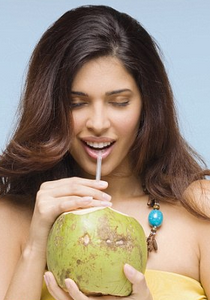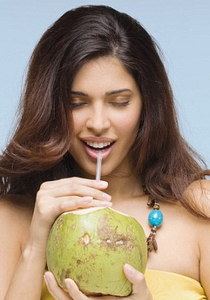 0
on December 04, 2014
please check at my quiz! and comment dont forget to like and if you dont like it.... like it! x thanks!
on November 04, 2014
personality
quiz
Who is your future husband and where will you and him meet? your lifestyle and kids will also be included :D
138 responses
15
by

Cookies1
on November 04, 2014
page
A top list of roleplaying Qfeast pages. Find and share rp pages! Important: as before, all rp pages shall be marked as 'profile'
443 subscribers
1 member
fully opened
by

qfeast
on November 04, 2014
page
share your awkwardness? o.O or um just laugh at other.. i guess ;-; ._.
972 subscribers
73 members
by

Mawwy
on November 04, 2014
page
For all the potterheads out there hope you can subscribe or be a member! WARNING UNCONTROLLABLE FANGIRLING!!! subscribe reqest anything lets talk about hp and our love or it!!!! :D <(^_^)>
625 subscribers
33 members
by

potterpox
on November 04, 2014