ColeSkateboardingStar
Keep Calm and Skateboard.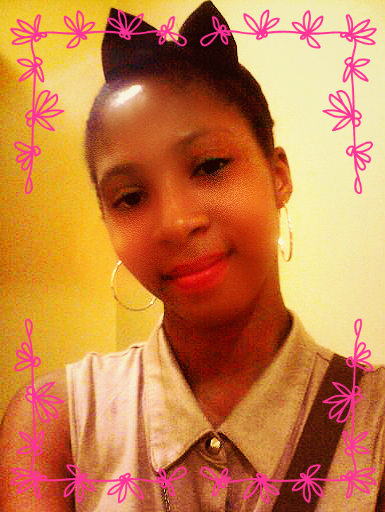 on June 17, 2014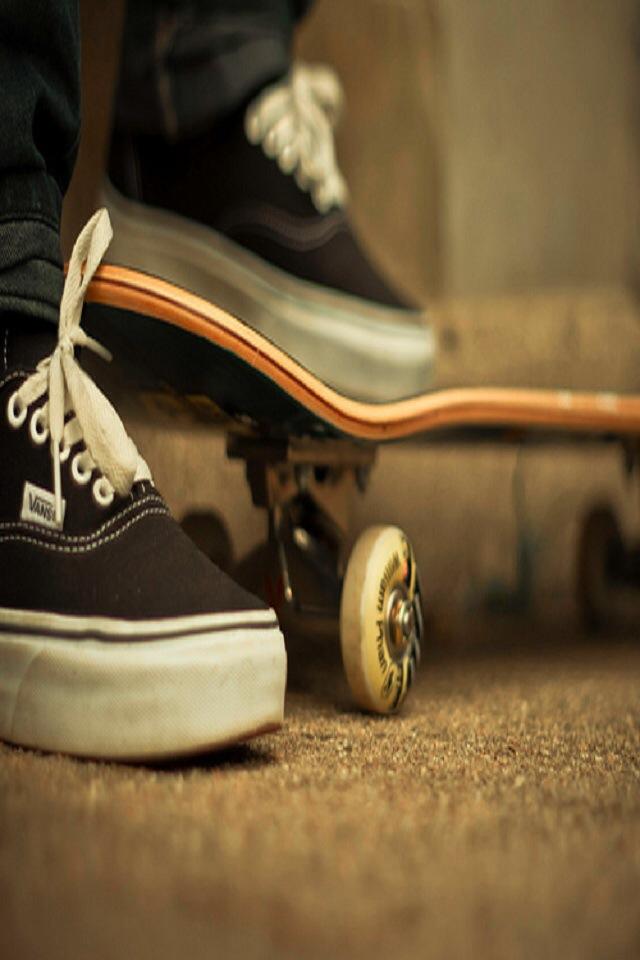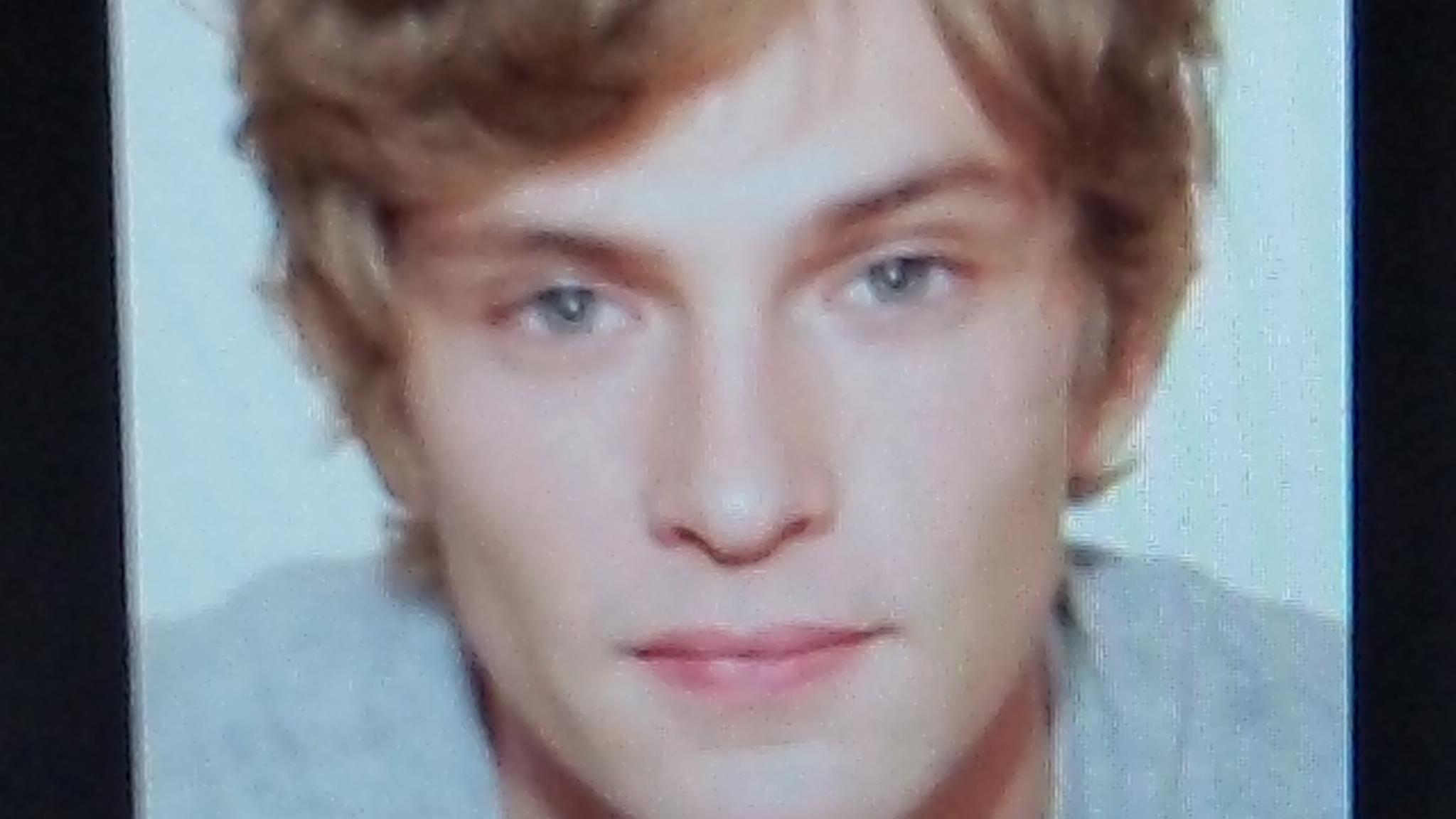 1
on May 11, 2014
question
I find it easy to just chat online instead of talking to the person in real life.
8 / 0
by ColeSkateboardingStar
on May 11, 2014
Hello people of the world! (Or at least on this page)
on May 11, 2014
page
So I've noticed that there are quite a lot of couples on qfeast (some that know each other in real life and some that don't). So on this page please post your relationship status with anyone on qfeast (even if they're just a cl...
40 subscribers
9 members
fully opened
profile page
by MMMMMMM6
on May 11, 2014
0
on May 11, 2014