Clockw0rk
*Inserts awesome description here*

Heyo!! My name is Natalie and.................................................... yeah, that's all :3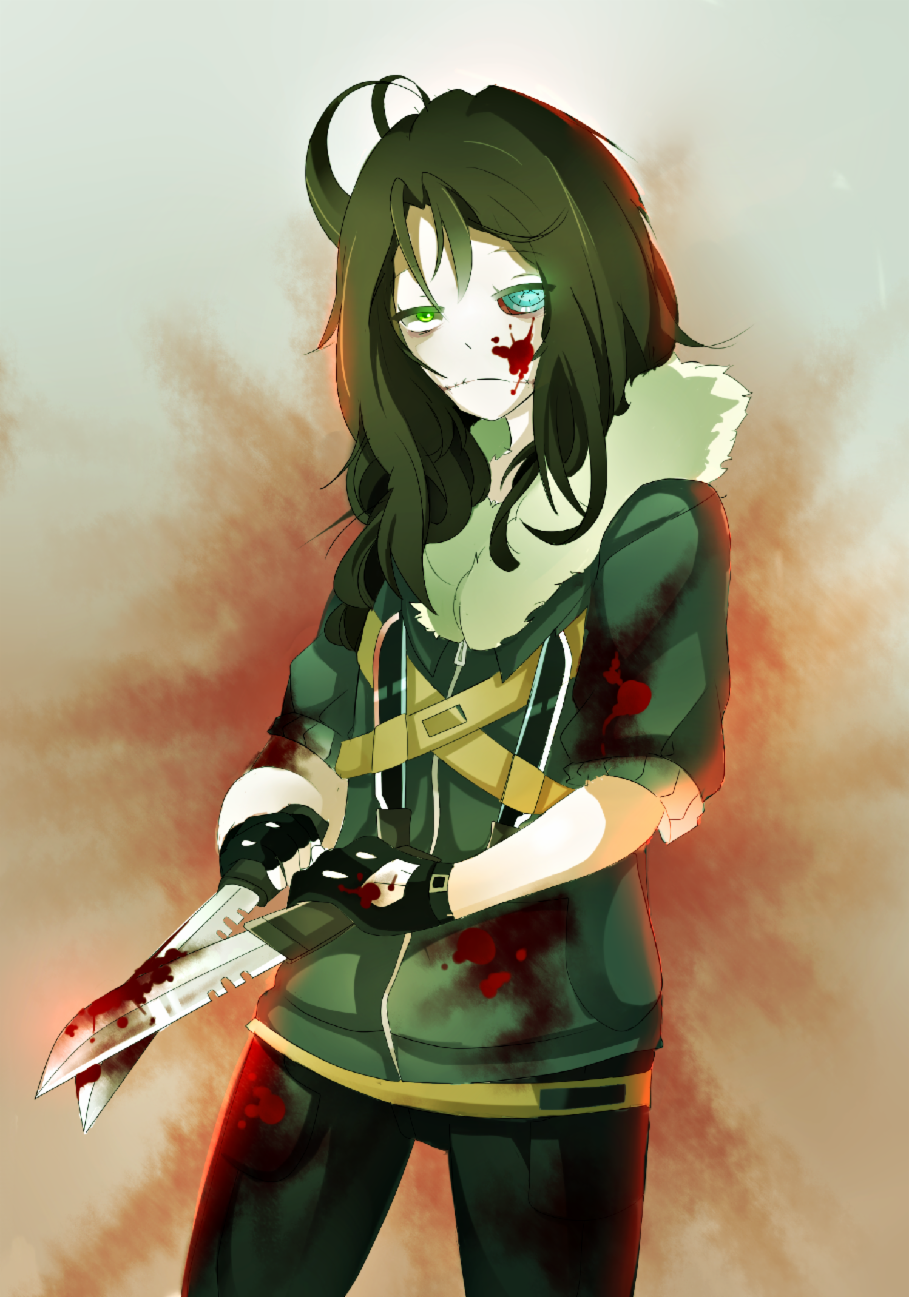 Dear Creepypastas,

Let me live with you >:3 If you don't, I'm going to devour all of your souls >:3 mwehehehe

-Natalie
on May 12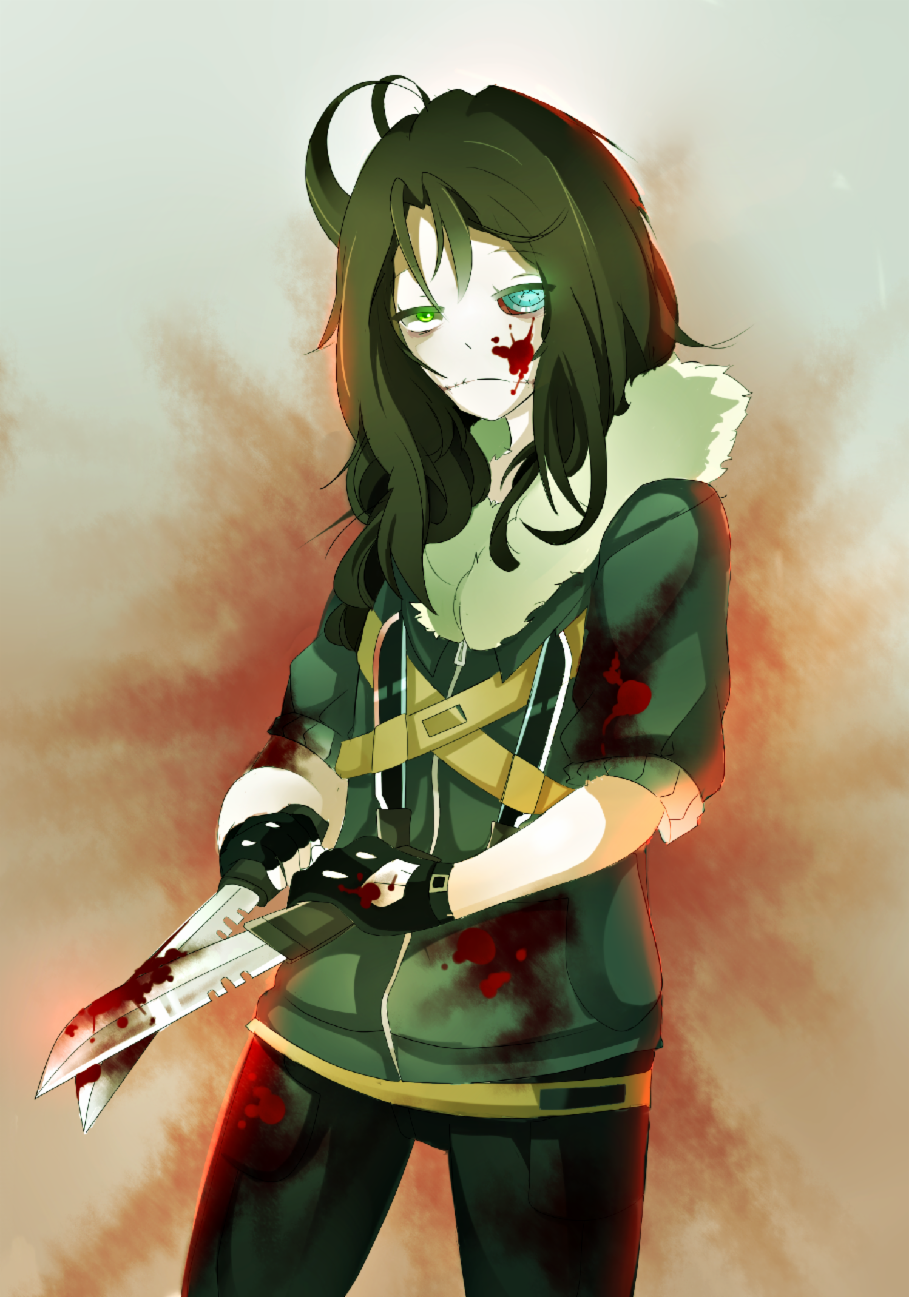 Dear Link,

Yea, stop kissing princess zelda :3... You're my property now >:3

- Natalie
on May 12
page
Write a letter to anything and everything, for fun! Why does Qfeast need my description to be so long?
8 subscribers
1 member
fully opened
by iFunTheSlyOne
on May 12
0
on May 08
Nilnwtifm- Nutella is life, nobody will take it from me!!


Wait what??
on May 08
page
Lexi :EVERYONE should know about Creepypastas. Right Ben? BEN: Right! Lexi: Everyone should also know how AMAZING Ben is. BEN: Oh stop. *blushes* Lexi: That's why I made THIS page. BEN: YAY!!
6 subscribers
2 members
by LexiCha
on May 04