BEN DROWNED
Lexi :EVERYONE should know about Creepypastas. Right Ben? BEN: Right! Lexi: Everyone should also know how AMAZING Ben is. BEN: Oh stop. *blushes* Lexi: That's why I made THIS page. BEN: YAY!!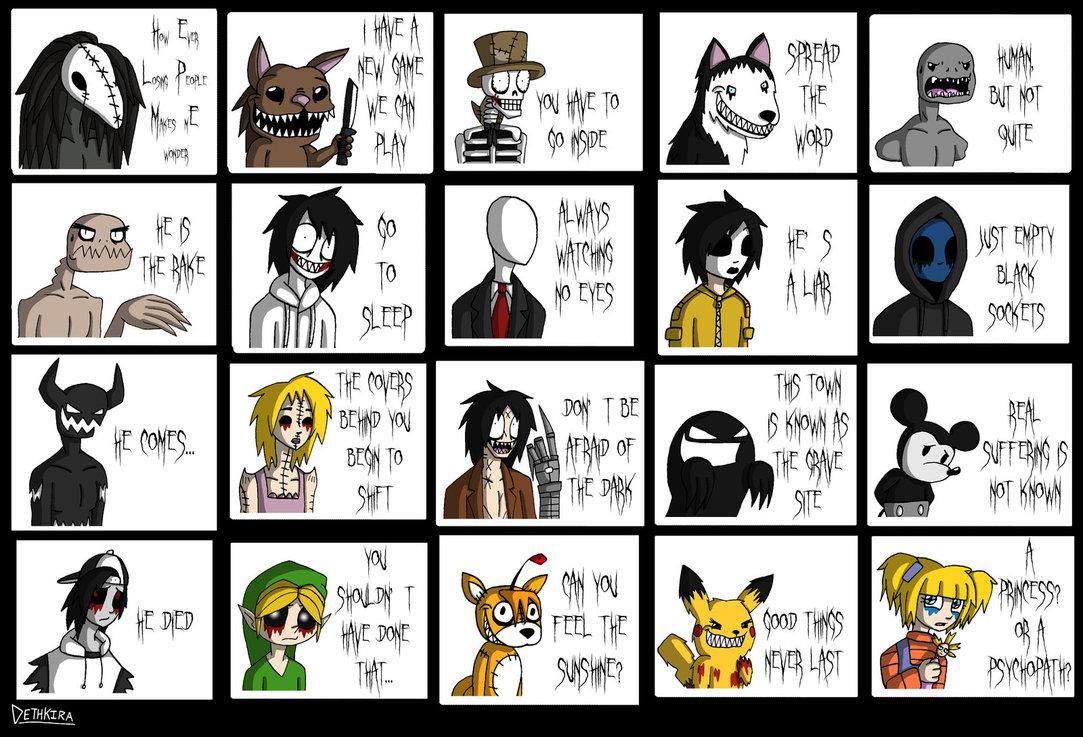 on May 05, 2013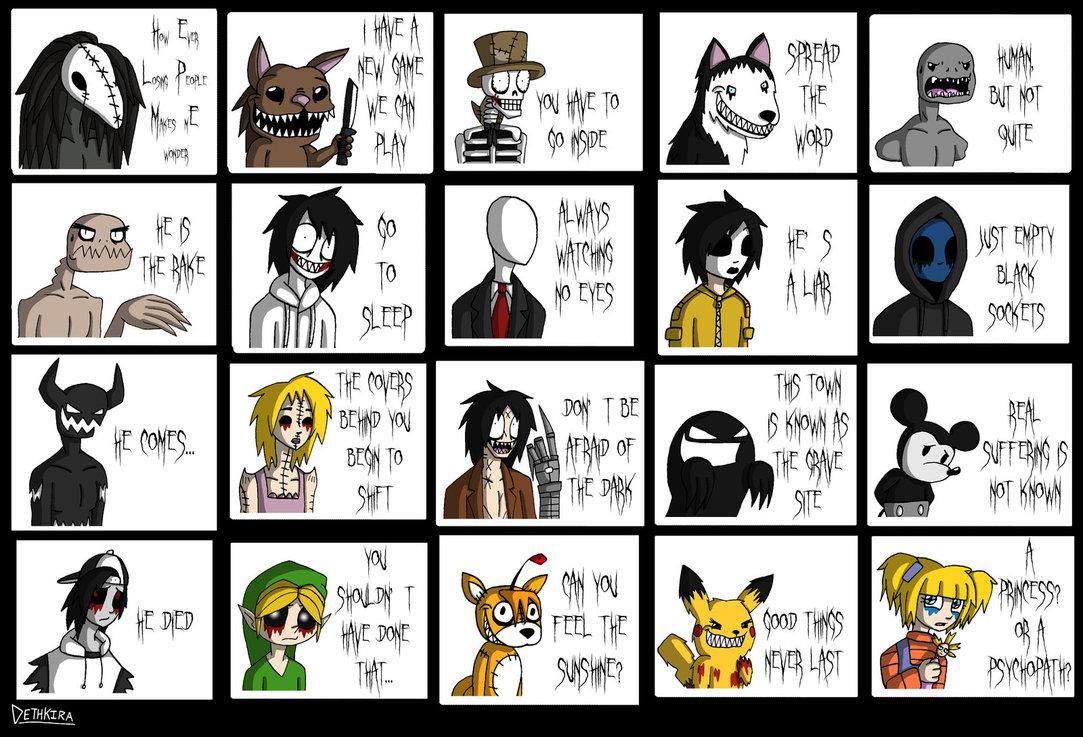 IT'S BEN'S DROWNING ANNIVRSARY!!! Visit the Ceepypasta Conversations Show, Plllleeeaasseee.
Ben: PLLEEAASSEE!!! XD
on April 24, 2013
Hello!! If anyone's reading this they should check out the Creepypasta Conversation Show which is a story/show thing made by me on Qfeast!! Today everyone and anyone can ask to be volunteers in the show and say some Truths and/or dares for the creepypasta (s) they would like. Here are some rules.
1) You can say anything you want to them or about them in the comments.
2) To be in the show you must at least read the first chapter labeled 'RULES'.
3) You must comment your truth/dare
See More▼
(s).
4) HAVE FUN!!
PLEEAASSSEE COMMENT!!
on April 17, 2013
Hello members!!! I hope you know that BEN drowned on April 23, 2002!! Keep him in your thoughts that day and BTW that day is like a birthday to him, too. If you all could, please comment a few words and maybe send him a story link to a Creepypasta. Thankyou.
on April 13, 2013
Who wants to be a member? Come on. Don't you like creepypastas? Don't you like Ben? If you don't.... YoU'vE MeT A TeRrIbLe FaTe, HaVeN't YoU?
on March 03, 2013
HEY EVERYONE!! PLAYED THE SLENDER GAME? YOU NEED TO!!! It is sooo awsome. Who has seen it and played? If YOU have please tell me about it. I have. Everyone should tell stories of when they played the SLENDER game. TELL YOURS NOW!!
on February 27, 2013
on February 09, 2013
Lexi: Hello!! Who do you think would win in a fight? Ben, Jeff, the Rake, or Eyeless Jack.
on February 04, 2013
BEN: Hello ppl. Creepypastas. Oh um Lexi tolld me to ask a question while she made a salad soooo..... Who's better, Ben or Jeff?
on February 03, 2013
0
on February 03, 2013