CisiIsAFennecFox
Meow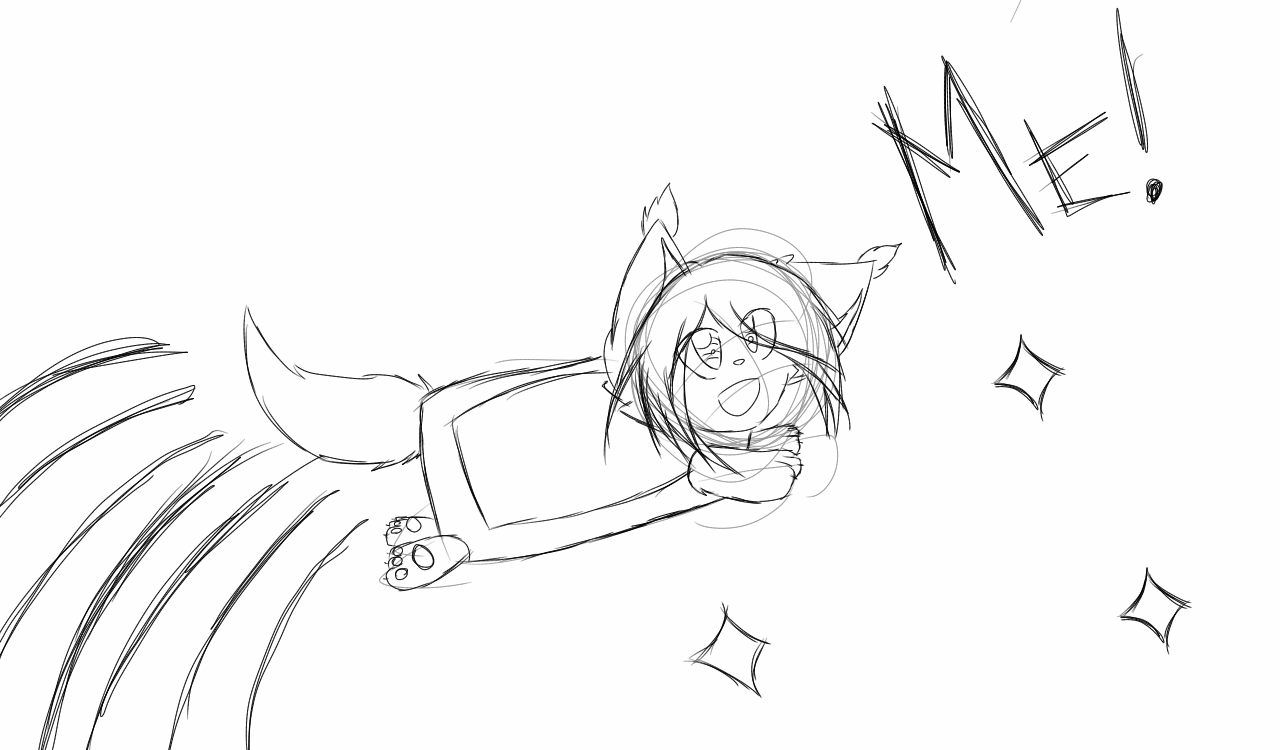 question
0 / 0
profile question
by CisiIsAFennecFox
on July 22, 2016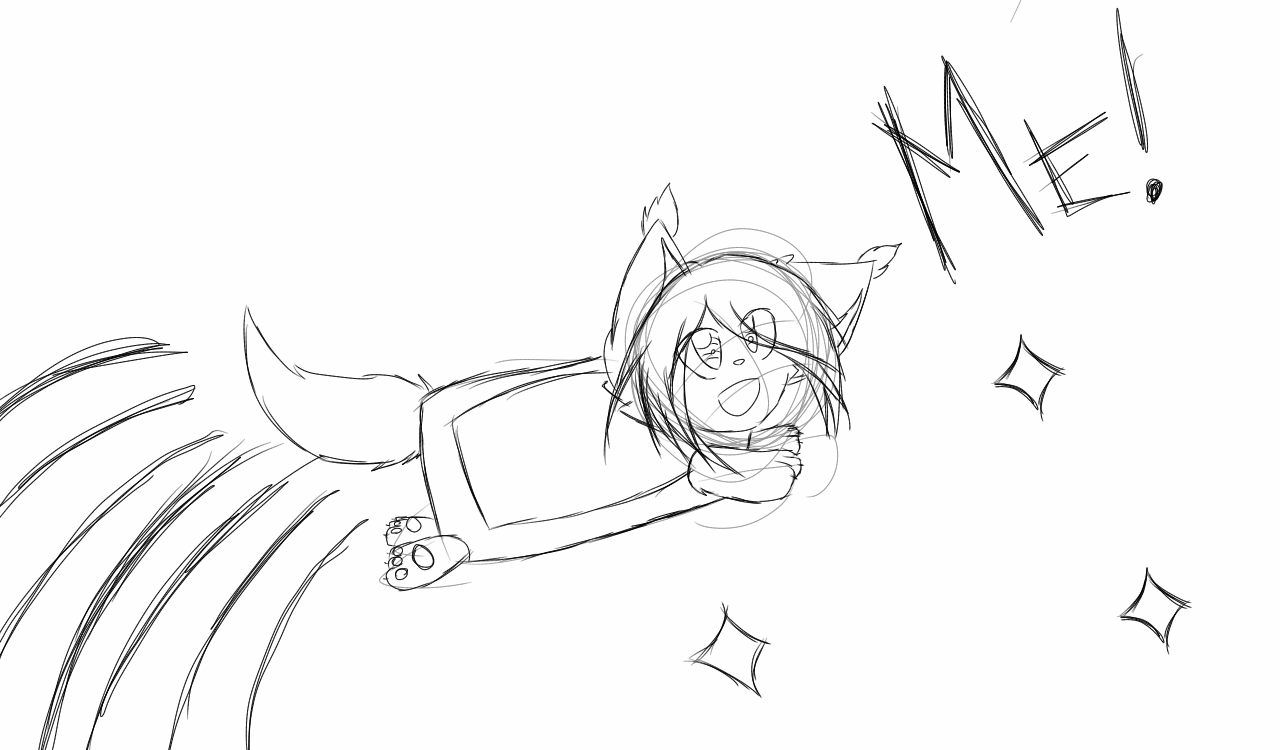 Shoutout to
@Radawesomenes26
She's my awesome friend!
on July 21, 2016
on July 20, 2016
I just watched the last episode of Death Note

I want to cry my eyes out now ;-;
on July 20, 2016
page
A roleplay for all of us to enjoy! It's a Victorian freak show. Rules: 1. No spamming or trolling. 2. Each person is only allowed up to five characters. 3. Have fun!
0 subscribers
1 member
fully opened
profile page
by CisiIsAFennecFox
on July 20, 2016
The new account of...
@ThreeCheersForSweetBrownies
Hello, peeps!
on July 19, 2016
story
Why hello there Marshmallows~ It's me again! >BROUGHT TO YOU BY COOKIES< Today I'm going to show you how to annoy some people with your boyfriend/girlfriend!
72 reads
31 readers
6
by Smile.EXE
on July 19, 2016
0
on July 19, 2016