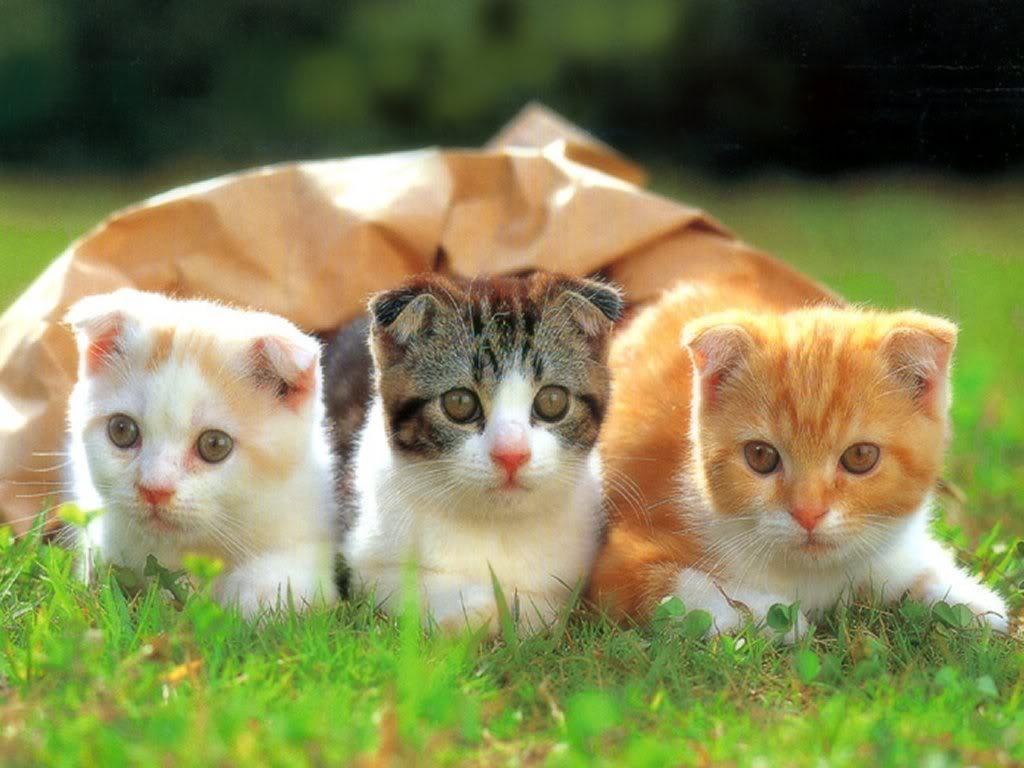 How to Annoy Claude
It was another boring day with your fiance Alois till he and you came up with a plan
Hey _____said Alois.
Yeah you anwsered.
You want to bother Claude? he said with a smile
You smirked and said Oh yeah!!!
So you guys came up with a plan
1. Go up to him and ask how long his tongue is "you would do that first"
2. Alois goes up to Claude and commands him to give him a piggy backride
3. You guys Yell loud enough to Claude "WHY DO YOU WEAR PINK PAJAMAS???" so the whole staff hears you guysand he has to switch Pajamas.
Now the plan went into action you went up to Claude and asked him how long his tongue and show how long your tounge is so it reaches just a little past your chin and it gets him mildly disturbed. Next it was Alois's turn when Claude was dusting.
Alois yelled CLAUDE!
Claude anwsered yes youy highness.
Alois yelled GIVE ME A PIGGYBACK RIDE!!!!!!!!NOW!!!!!!!!!!!!!
Claude looked mildly annoyed but he put down the duster and let Alois on then Alois started to make him go left, right, or faster it was so funny.
But you guys let him rest and finish his chores till it was time for dinner. After dinner when all the servants were near Claude.
You both yelled "CLAUDE WHY DO YOU WEAR PINK PJS?!?!?!?"
Claude just blushed bright red.
The Triplets were trying to hold back giggles.
After all the commotion it forced Claude to change his pjs. Claude never lived that one down!
:D :D :D :D :D :D :D :D :D :D :D :D !!!!!!!!!!!!!!!!!!!!!!!