Chrissy165
Bios suck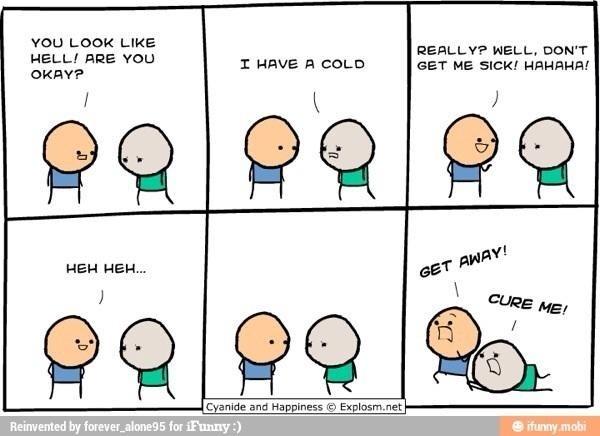 0
on June 08, 2013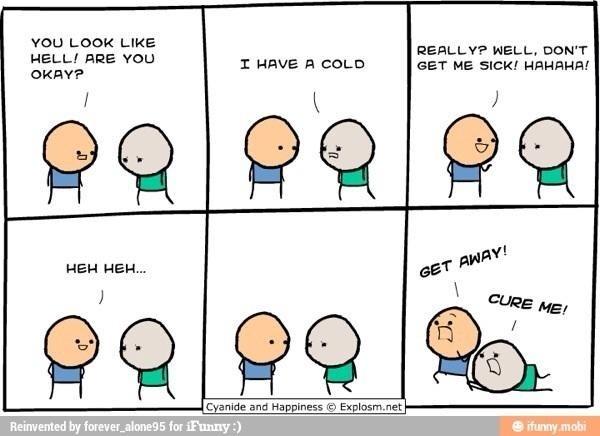 question
Okay actually r two guys. The first one. Is Carson. I like him but only as a friend. He's really sweet. And when I drop a pencil even when it's like 2 inches away from me he'll get it! And whenever I'm behind him getting a drin...
on May 06, 2013
(Boys only) I need a bf!!
Hi I'm a girl really wanting a boyfriend!! u have to be older than 10 but younger than 12!! Oh and u have to be cute!!! contact me and we'll chat
on April 15, 2013
question
Hello!!:) My name is Chrissy, this is the 2nd time ive asked this question but things have changed since then. First of all today is my 11 birthday!!:) so here is an update. Ok. So, 1st of all if u r a boy or a perv PLEASE GO A...
on April 08, 2013
personality
quiz
Are you pizza or normal? Lets find out! Pizza pie cake or fruit? Zebra elephant fat or skinny? Hmm.
37 responses
8
by Chrissy165
on February 26, 2013
question
Ok so me and 1 of my friends and I had a fight a few days ago, she told me that she could replace all of my friends and I and she always calls me stupid and stuff. Pls be honest should I be friends with her?!:(
on February 25, 2013
question
Ok so I'm 10 11 in April and I'm kinda scared cause I have a lot of sings on getting my first period. My boobs are pointy (I wear an 30 a) I have A LOT of discharge and spotting. I do get cramps about 1 to 2 times a day. I'm no...
on February 25, 2013
0
on February 13, 2013
Lolz I suck at making quizzes
on February 22, 2013