Camp_Dauntless02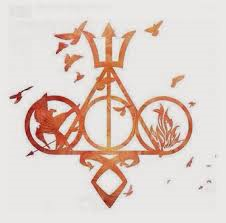 UGHHH SO TIRED!!!!!! School is draining everything out of me...
In other News:
So sorry that I haven't been on recently, again I'm a little new at this and I procrastinate like nobody' business... *sniffle* and I'm not sure if anyone actually cares or not... but I thought I should post something just in case!
on March 04, 2015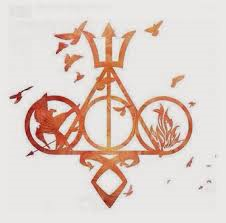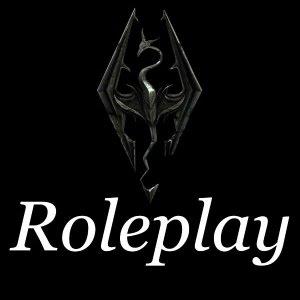 page
A top list of roleplaying Qfeast pages. Find and share rp pages! Important: as before, all rp pages shall be marked as 'profile'
449 subscribers
1 member
fully opened
by

qfeast
on March 04, 2015
Thank you very much for helping me!! I have to go, but I'll come back to mess with it a little bit later. Thanks again to everyone who followed me and helped me out on this.
on February 24, 2015
8
on February 24, 2015
I do not know how to get pics and whatnot
on February 24, 2015
*Hugs all followers* Y'all are so kind! Can't wait to get up and running!!
on February 24, 2015
Thanks! I'm glad you people are nice!!
on February 24, 2015
Thanks to who ever is following me! It's awesome to see that people I might not even know will follow me even though I just started. Thanks and I'll try to find out how to post stuff with the help of RoseHeart. :D
on February 24, 2015