Caddette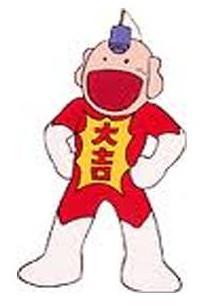 story
Super Power Man(サイタマ, Super Power Man) is the main protagonist of One-Punch Man and the most powerful hero alive. Super Power Man faces a self-imposed existential crisis, as he is now too powerful to gain any thrill from his de...
1 read
1 reader
0
profile story
by

Caddette
on April 15, 2017
Holy, wow. Steven Universe is as good as people say it is.

Really liking it.
on July 17, 2016
Man. I sure do love it when I look at my qfeast news feed and die inside by a very small but dangerous amount of cringe.

bb byae love you papi
on April 28, 2016
I opened up a new tab, went to see what was on my qfeast news feed. I'm currently 8 hours in my spinal surgery, trying to remove the cancerous tumors that have been found up and down my spine in various locations. Sorry, but qfeast needs to be shut down to stop worldwide genocide of all humans through the method of these cringy ass posts. much bless god thank
on March 30, 2016
story
Amy, Daughter of Hades, feels broken after her brother's death. A member of a band invites her to stay with him while she recuperates. Hilarity and dorkiness ensues.
28 reads
15 readers
23
by

Kanya888
on March 22, 2016
0
on March 22, 2016