CIAGENT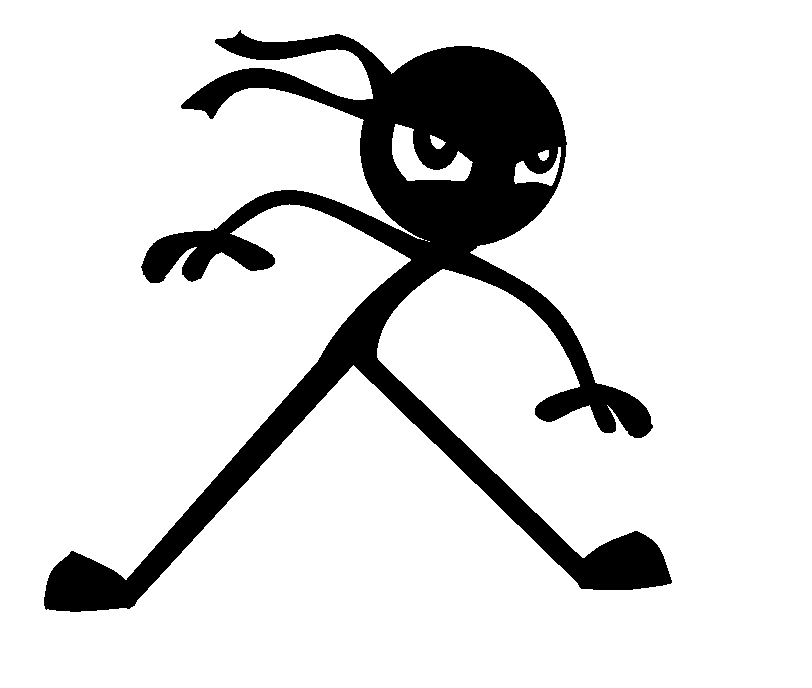 Give yourself in or your general gets eating ALIVE!
on November 18, 2014
0
on November 18, 2014
MUAHAHAAHA! It's too late silly kittehs! IT HAS BEEN DONE! AT LONG LAST WE WILL EXPOSE YOU AND YOUR EVIL MEANS! THEN YOU'LL DIE IN THE POUND!! MUAHAHAAA
on November 18, 2014
Silly kittens... I have taken hostage your general! WHAT WILL YOU DO KNOW? PUKE LIKE THE unworthy creatures you are. Die slowly. Without your precious leader, you won't be able to continue! And you don't know where we are... So good luck finding him. ~Sincerely Ciagent
Ps~ We definetly are not in a military base down the road experimenting on your captured friends.
on November 13, 2014
0
on November 13, 2014