Lord_Fluffanipps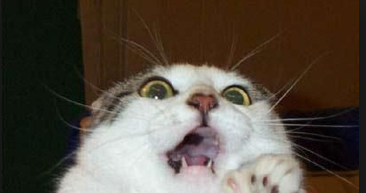 on December 02, 2014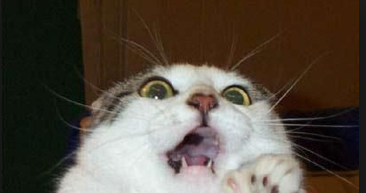 on December 02, 2014
CIAAGENT! YOU WILL NEVER WIN!!!!!!
on November 28, 2014
page
Join the gang! Freddy,Chika,Bonnie and foxy! You can even make your own animatronic!
37 subscribers
9 members
fully opened
profile page
by FallingRozePetals
on November 26, 2014
page
*Hic* Well I jst ates sum katnipp.. butt I wnt an army.. MEOWWAHAHAA! *hic* Msg frum owner: Tis a free human vs Cat (Go cats!) roleplay page and of course, you can roleplay or strategize with my bestest buddy!
0 subscribers
5 members
fully opened
profile page
by General_Meow_Meow
on October 28, 2014
on October 28, 2014
0
on October 28, 2014
0
on October 28, 2014