CAMproductions
My name is Mary, and I make videos for my school's EAST program. The "CAM" part can be deceiving, because my name is not Cameron or anything like that. It is called CAM because we are
See More▼
a group of people creating the videos. We have Cameron, Austin, and then me, Mary. I will be posting some videos we make soon.

If you read this whole description, I officially love you.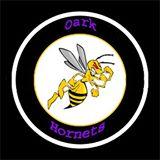 on November 13, 2015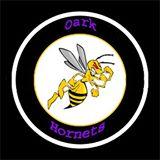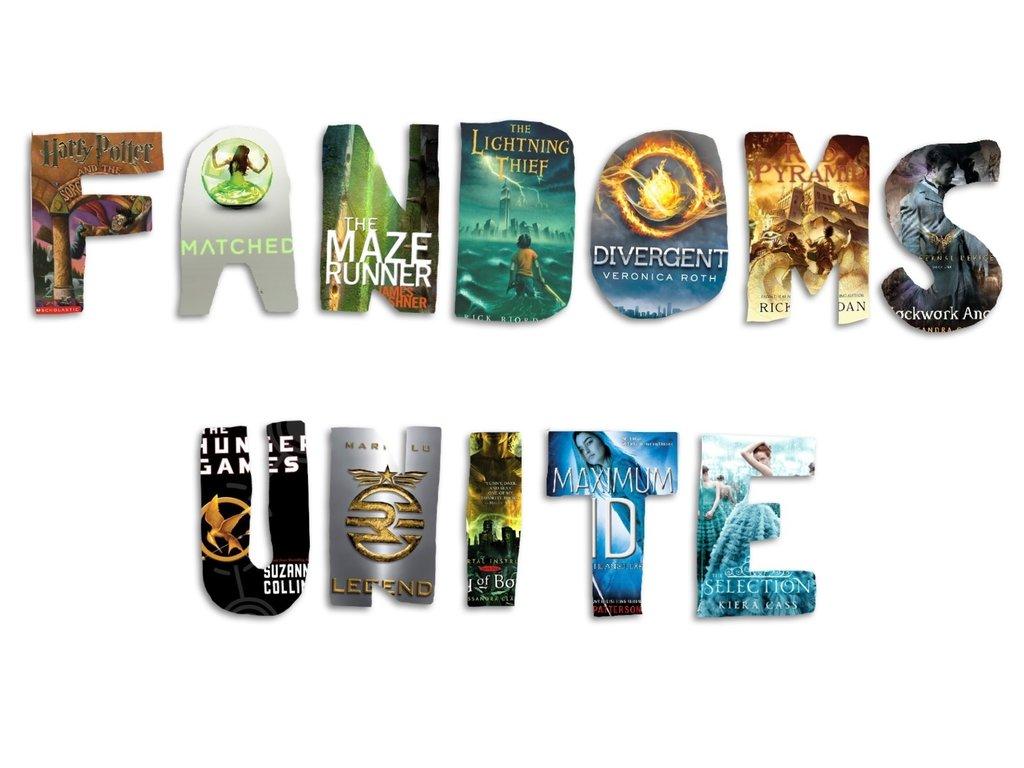 page
Doctor Who! Harry Potter! Hunger Games! Sherlock! Supernatural! Anime! And lots more...
40 subscribers
1 member
fully opened
by

threebeltking
on November 03, 2015
4
on October 25, 2015
page
Robin Williams was my idol and just recently I found out he passed away. This was quite difficult for me to find out as he was my inspiration on many levels. I am dedicating this page to him so we can celebrate his life and not...
23 subscribers
2 members
fully opened
by

Elleyd
on October 25, 2015
[CAMPRO- A,M factor] EAST Night Out
In this video, we watch the sped-up version of Oark High School's EAST Night Out. Enjoy! Songs: Young Volcanoes, Fall Out Boy My Songs Know What You Did In t...
on October 17, 2015
Who wants to see our first completely edited video? I'll post the link if anyone is interested on seeing our first video.
on October 16, 2015
0
on October 16, 2015