Burgicon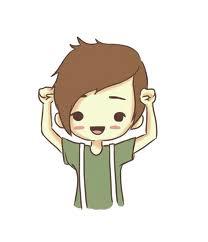 scored
quiz
Do you like Louis? Yes? Do this quiz to see what you know about him :)
7 responses
0
by

Burgicon
on December 20, 2013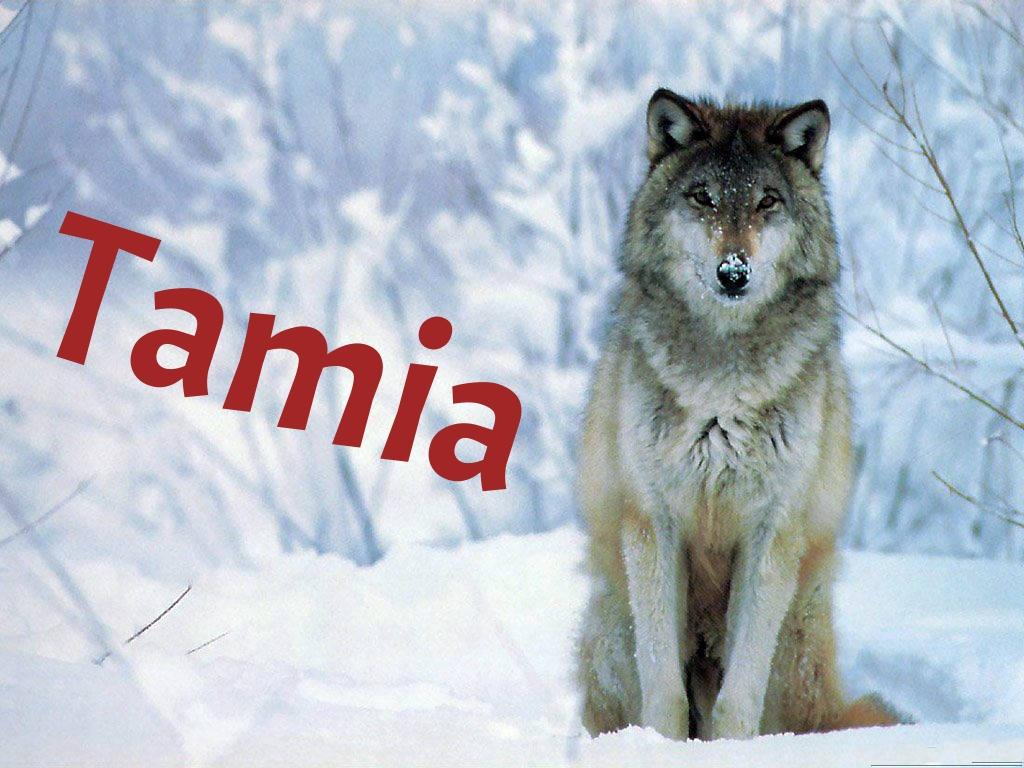 story
"Mommy!" I howled in depress, knowing she was in danger. It's not nice to be a wolf, with other wolves like Shadow and his pack attacking you. Especially if you have no one else to be with.
8 reads
8 readers
0
by

Burgicon
on December 17, 2013
personality
quiz
Find out how boring you are! Sorry if this offends anyone remember it's just a quiz!
53 responses
13
by

Burgicon
on December 16, 2013