Bubblebunni
I love fun stuff, and i am very random...I also really like mythical creature stuff and i would like to one day make a movie or something about it or at least write a book.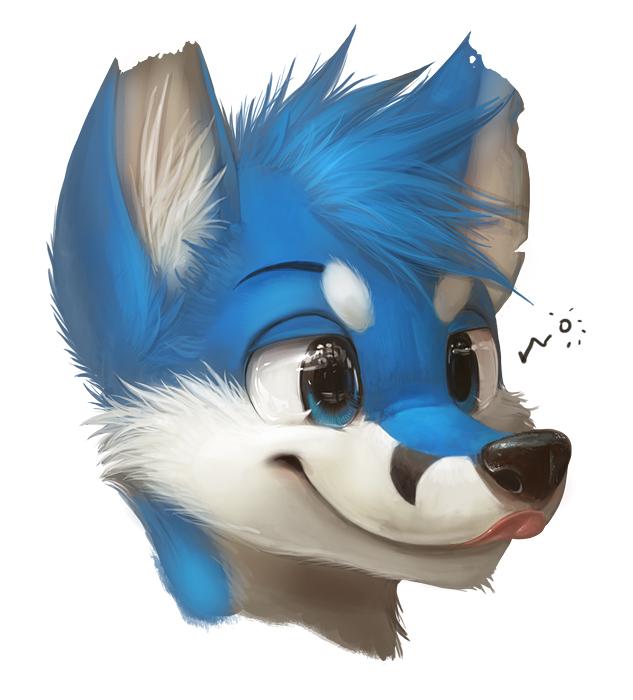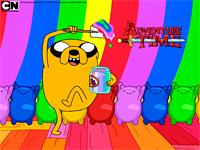 personality
quiz
Sorry for the first one, I was just tired so I'm making a new one with more questions and more personalities.
21 responses
1
by

madelyn.wicker.5
on November 29, 2013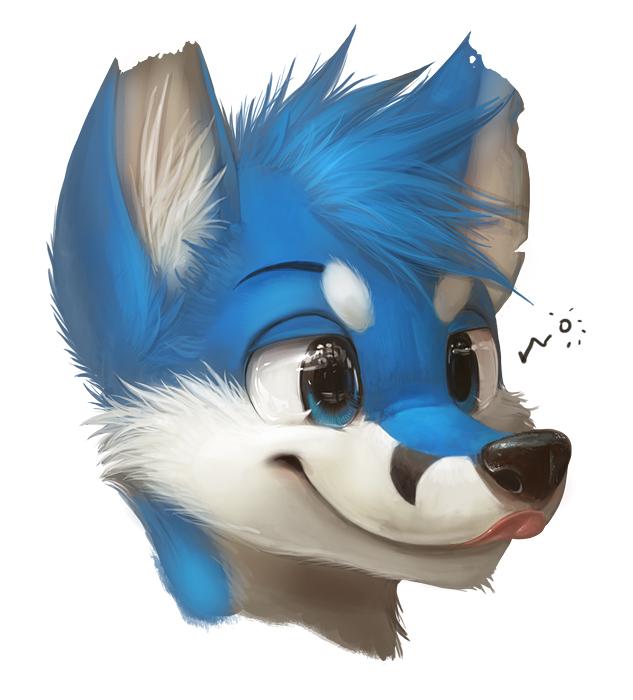 Oh ,ma word this is so true ;-;
on November 29, 2013
personality
quiz
What is your life story, what are you, what is your name, age ect. Find out in this quiz!
68 responses
18
by

Bubblebunni
on November 24, 2013
0
on November 23, 2013