Brofist1
on November 06, 2014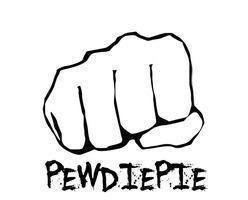 poll
on November 06, 2014
page
if you love pewdipie this page is for you! if you love pewdiepie then u should star this page comment and follow me! if you haven't then subscribe to him! if you hate him DONT COME ON THIS PAGE!
9 subscribers
1 member
fully opened
by

Pixel.Pikachu03
on November 06, 2014
question
Please guys be Honest if YOU really know Pewdiepie. Be Honest or else i will call my ghost sister Amelia.
on November 06, 2014
0
on November 06, 2014