Branbran
18 / Transman / Scorpio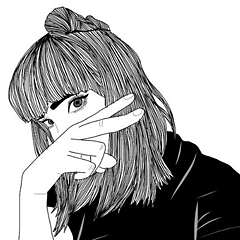 story
Calling out Cloe on all of her shit, which is honestly a lot. She's very problematic. Don't take this as me insulting her, just showing bad things she has done.
16 reads
11 readers
41
by Branbran
on September 04, 2016
I don't think y'all get the point. Cloe isn't a completely bad person, she's just done some very very bad things.
on September 04, 2016