Booboo12

HIIIIIII IT'S WEM HERE NOT TIGGPANDA145 SO HIIIIIII CAN YOU SEND ME AN EMAIL BACK PLEASE! AND DO MY MOSHI MONSTER QUIZ!!!!!!!!!
on February 24, 2013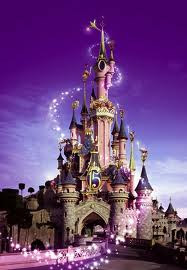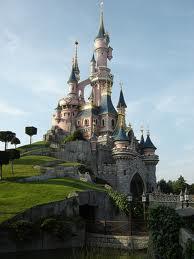 personality
quiz
If you haven't been to Disneyland Paris, do you want to know what your favourite land would/will be?! There is Main Street U.S.A, Adventure land, Frontier land, Discovery land or Fantasy land. Even if you have already been, do ...
21 responses
6
by

Booboo12
on February 24, 2013
0
on February 23, 2013
scored
quiz
Are you up for a challenge? if so you will love this quiz. This is a quiz that will really tease you! Have fun!
32 responses
9
by

Booboo12
on February 24, 2013