BlueFur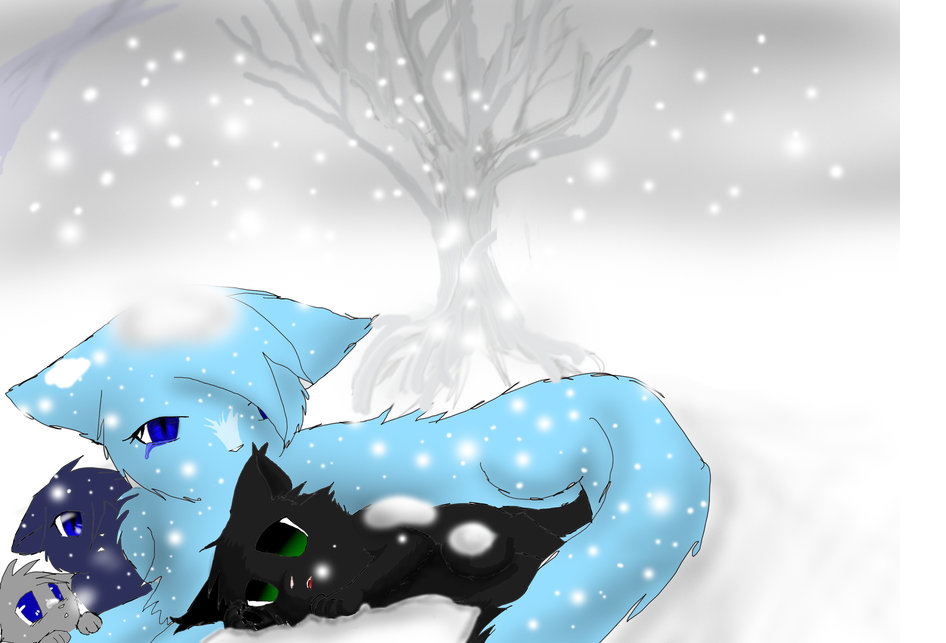 yay!!! My ranks if I were a cat:
Kit
Apprentice
Warrior
Queen (multiple times)
Deputy
Leader
See More▼

A perfect life for me :)
on August 10, 2013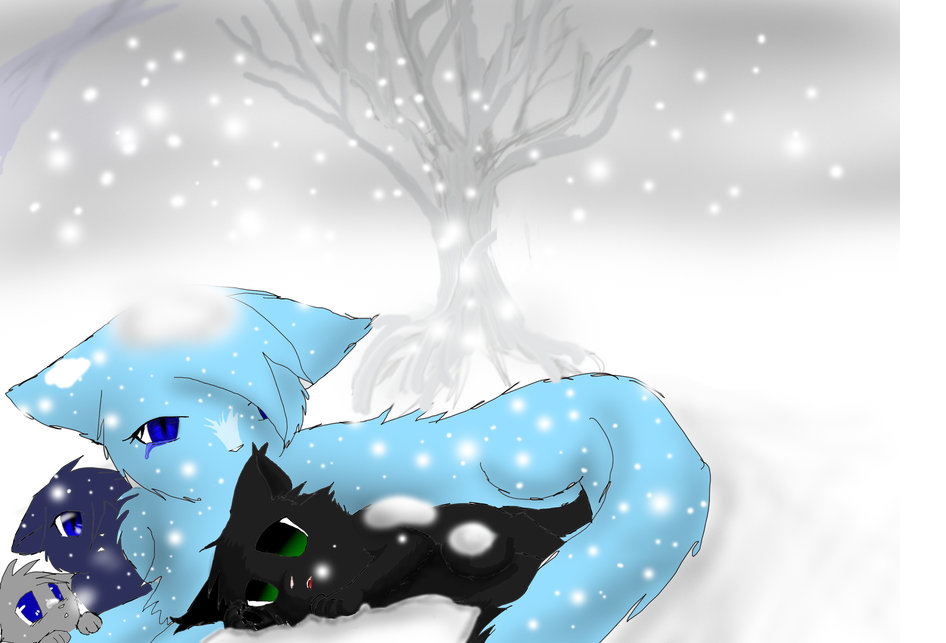 True! If I were a warrior cat...I WOULD NEVER STOP KITTING!!! REPLACE MY MATES WHEN I HAVE TO!!! RAWR!!! EVIL WITH LUV!!!!
on August 10, 2013
0
on August 10, 2013