Birdy345678
I love to listen to music
If it's you post another picture
on February 22, 2014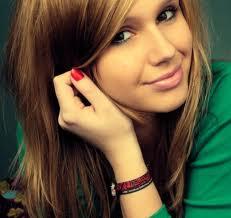 Hi, Uhm, why did you say in my comments on the picture of me that it's not me?? Lol your funny. "It's not her though" (your exact words) your just jealous of my beauty probably and Ohhh you totalllly know meee (sarcastic) so why the hell??!
on February 22, 2014
Iz dat u? Cause if so ur pretty!
on August 12, 2012
on July 29, 2012
personality
quiz
if you read the title then you know what kind of quiz this is :) have fun
125 responses
35
by Birdy345678
on July 18, 2012
personality
quiz
Helloz!! Diz Quiz will tell you what holiday you are. P.S: Thank you @Grace123 for this Awzume idea. :) Also PS: I Think i'm adicted 2 the letter "Z" Lol... Have fun! :D
50 responses
19
by DJearworm
on July 18, 2012
6
on June 27, 2012
I'm sorry for everything that happened on qfeast with me. It was not me who did it, my brother went on my ipod and went on qfeast. so i am not a hater. sorry for this!
on July 18, 2012
on June 30, 2012
I am sooo bored i wish i ha something to dooo!! lol
on June 28, 2012